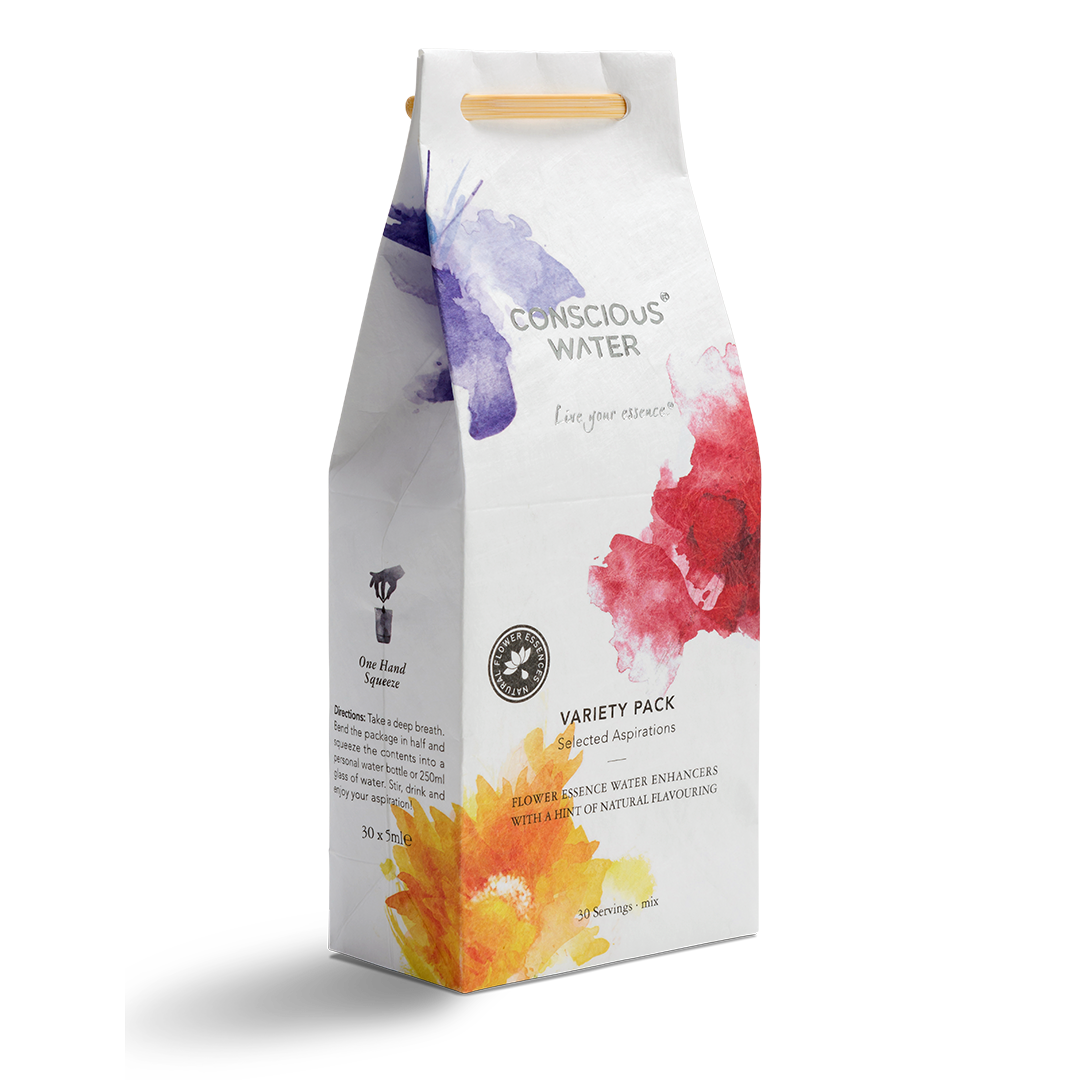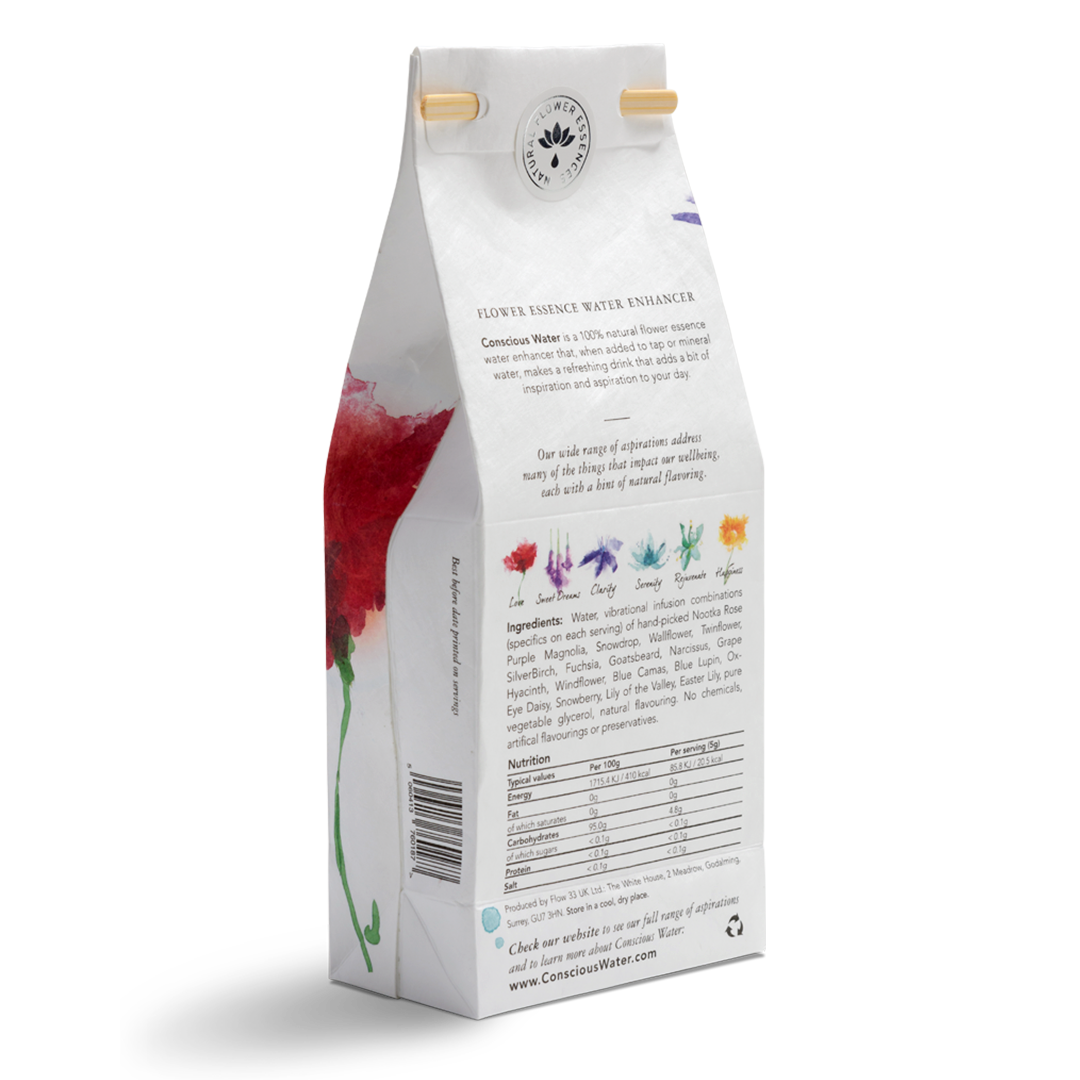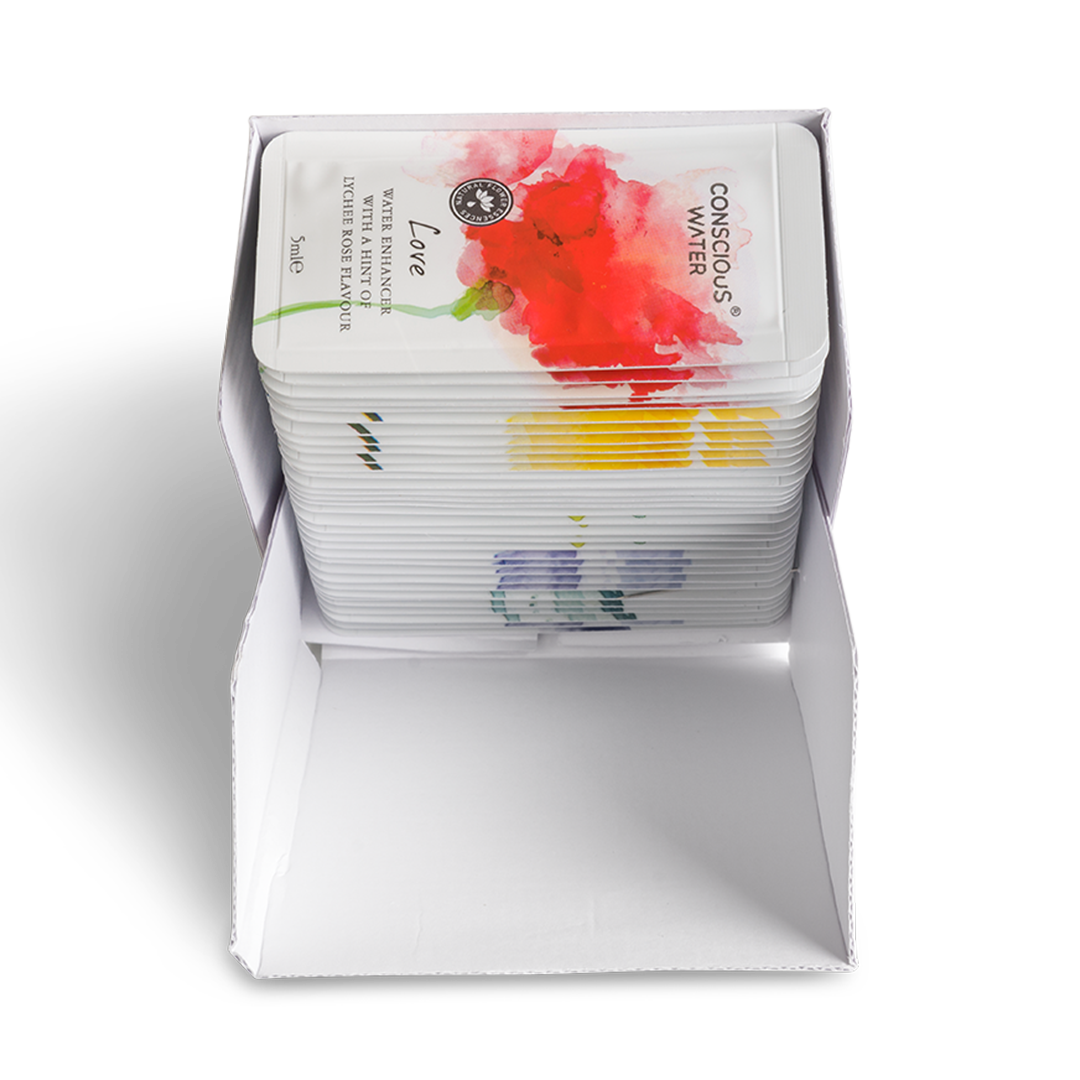 VARIETY PACK
Conscious WaterLiquid Infusion
See the bigger picture and have a clear understanding of where you want to be and what will get you there. Clarity is the reawakening of our senses to find the insightful way ahead, removing the mental clouds that blur our vision. It brings a spirit of purpose, a better understanding of ourselves and the comfort of being in control. Take our specially designed flower essences to help free you from confusion and see your life in focus. Pack of 30x Variety Liquid Infusions.
Product information:
- Consciously formulated, sustainably created
- Enjoy with hot or cold, still or sparkling water
- Suitable and safe for all ages, including for diabetics
- Absolutely zero artificial flavours or preservatives
- Sugar free and only 15 calories per serving

Shipping information:
- Select your shipping preferences at checkout
- Free shipping worldwide on orders over £50

Ingredients
Love - Pure vegetable glycerol, water, natural flavouring, flower essences of Easter Lily, Snowberry, and Lily of the Valley blooms.
Happiness - Pure vegetable glycerol, water, natural flavouring, flower essences of Nootka Roses, Purple Magnolias, and Snowdrops.
Rejuvenation - Pure vegetable glycerol, water, natural flavouring, flower essences of Fuchsia, Snowdrop, and Goatsbeard blooms.
Clarity - Pure vegetable glycerol, water, natural flavouring, flower essences of Blue Camas, Blue Lupins, and Ox-Eye Daisies.
Serenity - Pure vegetable glycerol, water, natural flavouring, flower essences of Wallflowers, Twin Flowers, and Silver Birches.
Sweet Dreams - Pure vegetable glycerol, water, natural flavouring, flower essences of Narcissus, Grape Hyacinth, and Windflower blooms.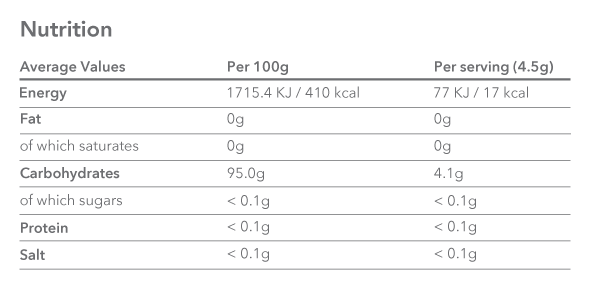 VARIETY PACK
=
A great addition to my water to give it much greater appeal and help me to be healthier!
I received the variety pack as a gift for Christmas and found it really helped me to drink more water as I get so bored of it though know I need to drink much more to keep healthy! I found it really worked so I recently decided to buy myself another pack and went for the variety pack again because I enjoyed trying the different flavours - they're all so good so I couldn't possibly choose so didn't want to stick to just one flavour!
In lockdown
I have used these wonderful flower based essences for a long time but right now I am finding them so very helpful. I choose the one I feel an affinity with at any set time and infuse my very being with its intent. These are anxious times but the gentle action of the flowers help to calm me and the water I need to cleanse and sustain me is made so much nicer.
Fantastic Service and Product
I was so impressed not only with the product itself but the customer service from Conscious Water - so personal and immediately rectified an error. The sachets are a wonderful addition to plain water which provide a subtle but powerful enhanced taste. Would highly recommend this company and product to anyone and everyone!
Fantastic product
I absolutely love the product and have gifted it to my mum who's also been a fan. They make you feel great and support you when you need support if that's at work or with relationship or even in this heat they have been soothing and helped with my sleep.
Set your intention, to drink more water!
I received a sachet of 'Happiness' in a gift box and, although I don't buy into the "science" behind flower essences and water vibration memory, the sachet adds a lovely, subtle flavour to water making it very easy to drink. I dislike most squashes or cordials as they are too sweet, and have to avoid adding citrus to water due to problems with my tooth enamel, so I was inspired to buy the variety pack and was pleasantly surprised. You'll struggle to keep to just one a day if you are planning on making them last (they are a tad expensive, but cheaper than buying a tea or coffee on your break). The only flavour that hasn't grabbed me immediately is Serenity. All the others are great though. Give these a go and I am sure you will be pleasantly surprised.

SUSTAINABLE

NATURAL

VEGAN

CAFFEINE FREE

SUGAR FREE

LOVE
Open your heart, Attract more love.

HAPPINESS
Bring more joy into your daily life.

REJUVENATION
Revitalise your body, mind, and spirit.

CLARITY
Clear your mind, sharpen your focus.

SERENITY
Relax, unwind, and quieten your mind.
SWEET DREAMS
Sleep soundly, wake up refreshed.
BOTANICAL EXTRACTS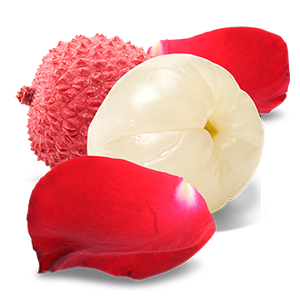 LYCHEE
Providing a burst of tropical flavour,
Lychees are naturally sweet and jam-packed with Vitamin C, minerals, and healthy antioxidants.
ROSE
Known for their irresistible scent and delicate taste,
Roses are a universal symbol of love and are thought to be nature's aphrodisiac.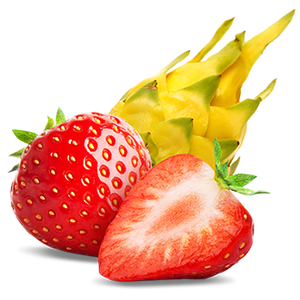 DRAGON FRUIT
Exotic and rich in natural antioxidants,
Dragon Fruit grows on a climbing cactus and is believed to strengthen the immune system.
STRAWBERRY
Jam-packed with vitamins, antioxidants, and fibre,
Strawberries are thought to improve heart health and boost overall wellbeing.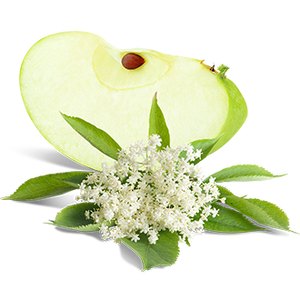 APPLE
Rich in fibre and health-giving antioxidants,
Apples have long been promoted as an essential part of daily health and wellbeing.
ELDERFLOWER
The delicate flower of the Elder Tree,
Elderflower is naturally antibacterial and has been central to immune boosting remedies for centuries.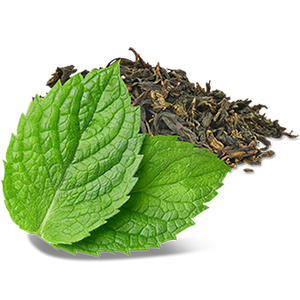 GREEN TEA
Made from Camellia sinensis leaves,
Green Tea is known to improve brain function and promote optimal mental alertness.
SPEARMINT
Naturally refreshing and rich in antioxidants,
Spearmint is said to optimise hormonal balance and improve memory.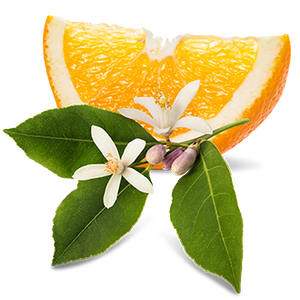 ORANGE BLOSSOM
Citrusy in taste and seductively sweet in scent,
Orange Blossom is chosen for its natural ability to soothe, calm, and relax.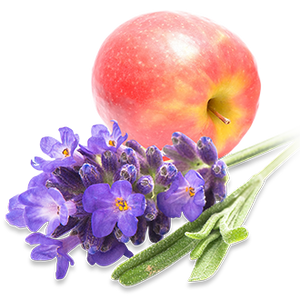 PINK LADY APPLE
Subtly sweet and rich in Vitamin C,
Pink Lady Apples are believed to boost the immune system and combat fatigue.
LAVENDER
Celebrated for its natural relaxation properties,
Lavender is a go-to choice for calming the body and mind to improve sleep.
ENJOY IN 3 EASY STEPS…
STEP 1… fold

Fold the single serving liquid infusion inhalf.
STEP 2… squeeze

Squeeze into 250ml or more of fresh water,to taste.
STEP 3… stir

Stir swiftly, breathe deeply, and sip intentionally.
FAQ
What is Conscious Water?
Created to empower you to drink more water, more consciously, Conscious Water provides functional hydration for intentional living. Each liquid infusion features a proprietary blend of natural fruit and flower botanicals that enhance the taste of fresh water, boost your wellbeing, and support you in practicing mindful living.
How do I use the liquid infusions?
Enjoying Conscious Water is as easy as 1, 2, 3. First, you fold the single serving in half. Next, you squeeze the contents into 250ml or more of fresh water (depending on your taste preference). Then, you stir swiftly, breathe deeply, and sip intentionally.It's designed to be easy, so you can drink mindfully at home, and on the go.
Can I enjoy multiple liquid infusions per day?
Yes! Conscious Water Liquid Infusions are safe, natural, vegan, sugar free, caffeine free, low calorie, and suitable for frequent daily consumption. In fact, each Conscious Water Liquid Infusion is created to support you in hydrating more frequently, and more effectively, in order to boost your overall wellbeing.
Where is Conscious Water created?
Featuring natural flower essences that are sourced and handpicked around the world, Conscious Water Liquid Infusions are formulated with care in the United Kingdom.
How does Conscious Water contribute to a better future for us all?
Here at Conscious Water, sustainability is part and parcel of everything we do. We believe that sustainability is a conscious choice and we do our best to make better choices daily—in support of one another, and our shared planet.