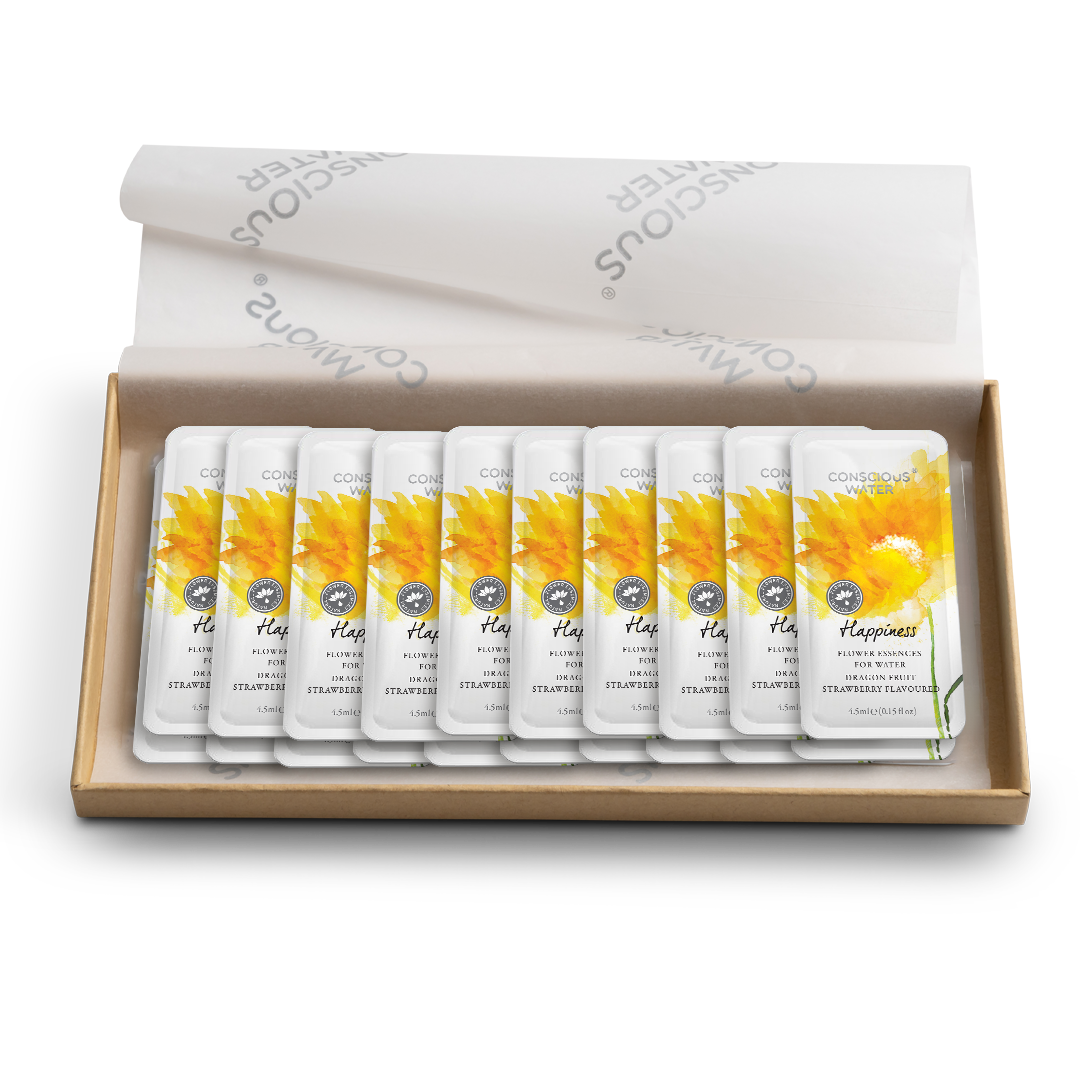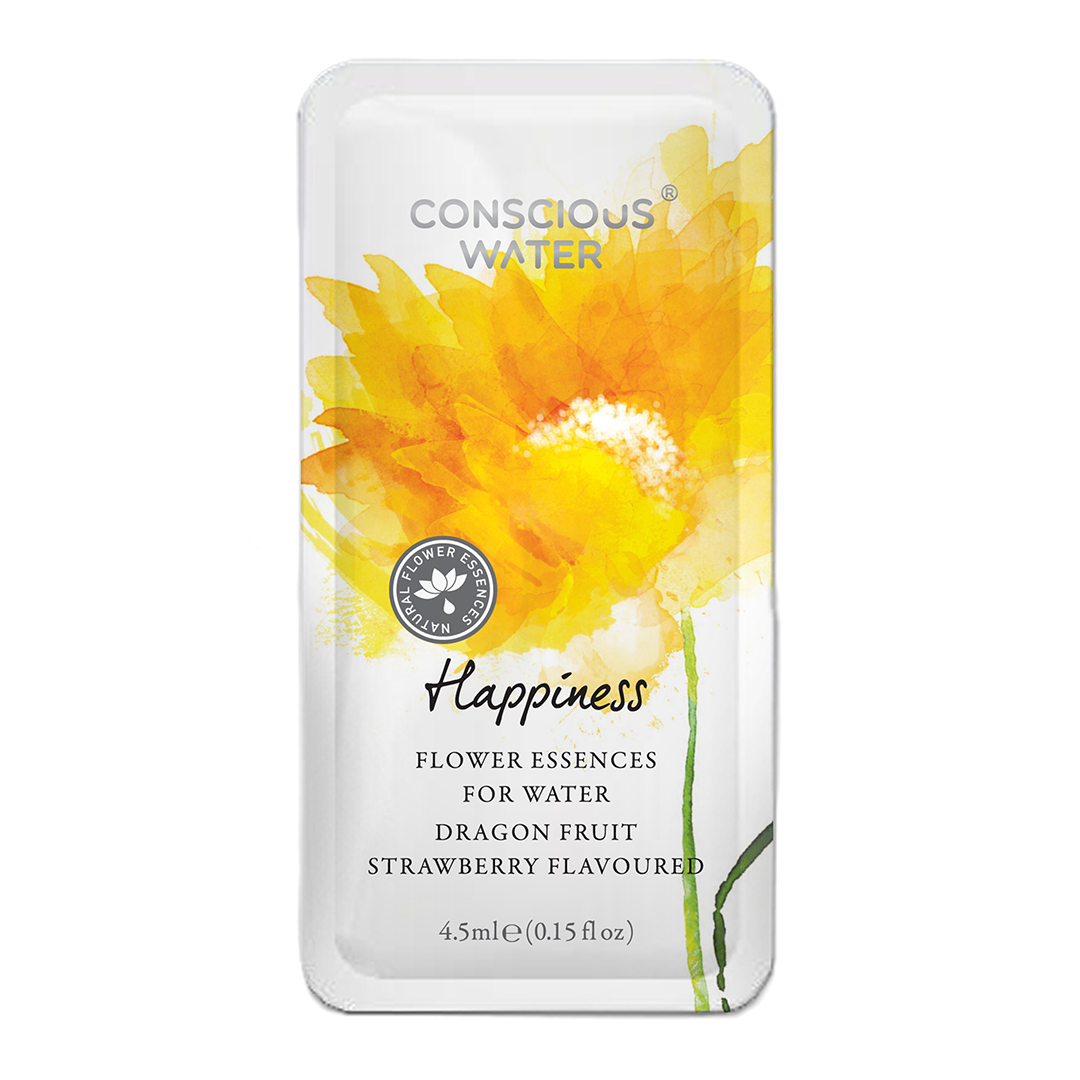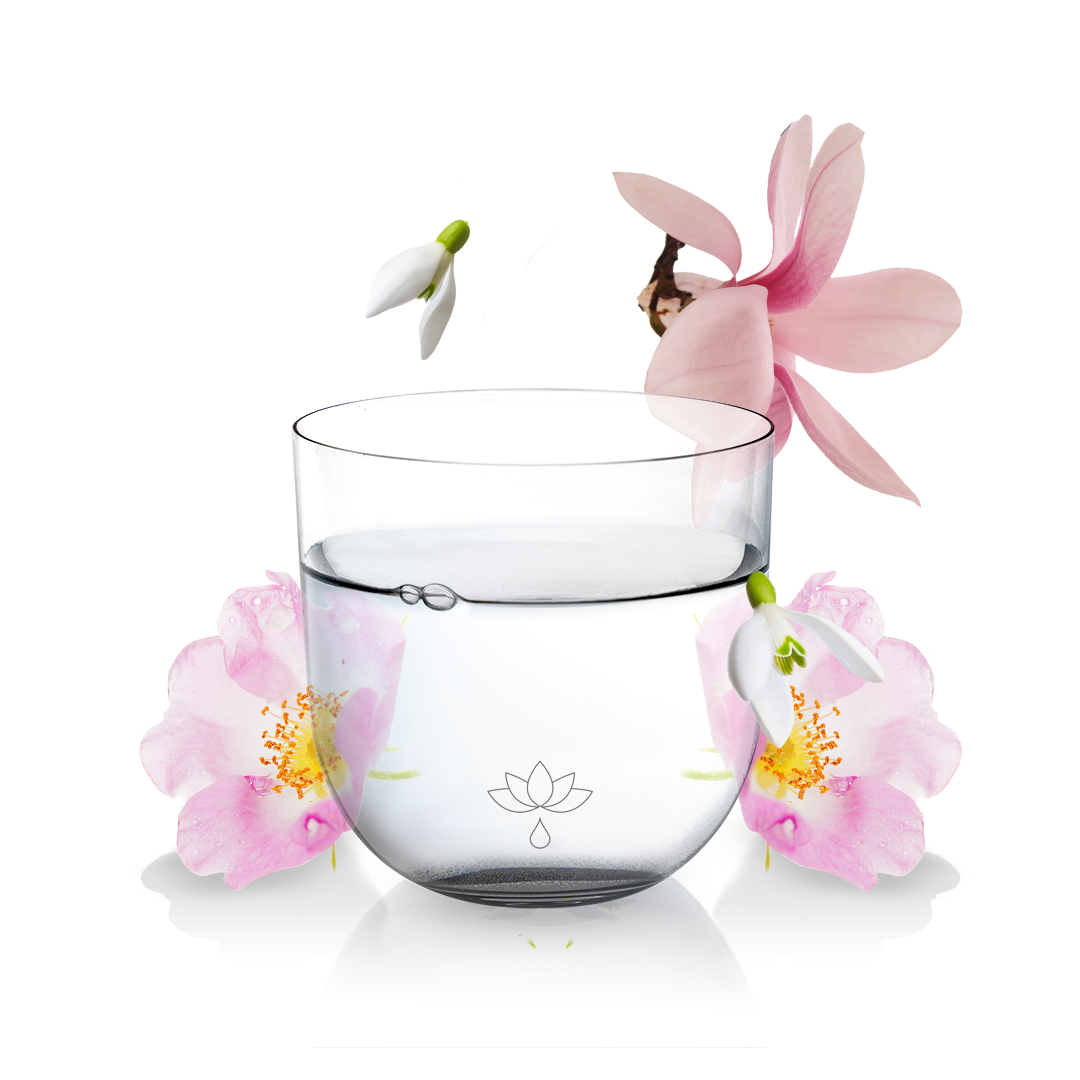 HAPPINESS
Conscious WaterLiquid Infusion
Tropical and uplifting, Conscious Water Happiness is created with the intention of bringing more joy into your daily life. Powered by natural flower essences, exotic Dragon Fruit, and sweet Strawberries, each single serving liquid infusion is intended to inspire happiness with every sip. 18 Pack
Product information:
- Consciously formulated, sustainably created
- Enjoy with hot or cold, still or sparkling water
- Suitable and safe for all ages, including for diabetics
- Absolutely zero artificial flavours or preservatives
- Sugar free and only 15 calories per serving

Shipping information:
- Select your shipping preferences at checkout
- Free shipping worldwide on orders over £50

Ingredients
Pure vegetable glycerol, water, natural flavouring, flower essences of Nootka Rose, Purple Magnolia, and Snowdrop blooms.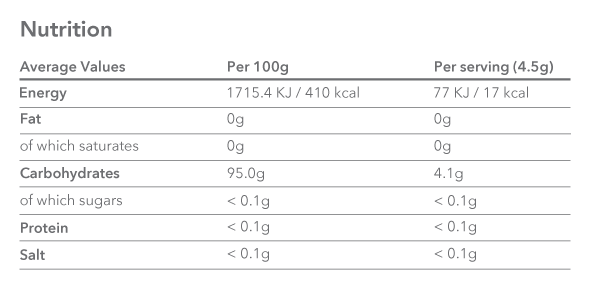 HAPPINESS
=
A beautiful & delicious way to connect with nature daily.
A little bit of happiness every day. I always look forward to having my sachet of flower essence each day. It's a beautiful, delicious & uplifting way to connect with nature each day, even in the colder months. I have been really enjoying the happiness pack & will look forward to purchasing more.

SUSTAINABLE

NATURAL

VEGAN

CAFFEINE FREE

SUGAR FREE
FLOWER ESSENCES
Handpicked from earth's bounty, Conscious Water Happiness features flower essences of Nootka Roses, Purple Magnolias, and Snowdrops.
BOTANICAL EXTRACTS
To enrich the flower essences formulation with natural flavour and health-giving nutrients, Conscious Water Happiness features pure Dragon Fruit and Strawberry extracts.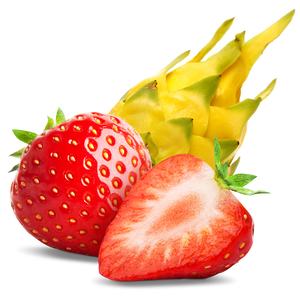 DRAGON FRUIT
Exotic and rich in natural antioxidants, dragon fruit grows on a climbing cactus and is believed to strengthen the immune system.
STRAWBERRY
Jam-packed with vitamins, antioxidants, and fiber, strawberries are thought to improve heart health and boost overall wellbeing.
ENJOY IN 3 EASY STEPS…
STEP 1...

FOLD
Fold the single serving liquid infusion in half.
STEP 2...

SQUEEZE
Squeeze into 250ml or more of fresh water, to taste.
STEP 3...

STIR
Stir swiftly, breathe deeply, and sip intentionally.
FAQ
What is Conscious Water?
Created to empower you to drink more water, more consciously, Conscious Water provides functional hydration for intentional living. Each liquid infusion features a proprietary blend of natural fruit and flower botanicals that enhance the taste of fresh water, boost your wellbeing, and support you in practicing mindful living.
How do I use the liquid infusions?
Enjoying Conscious Water is as easy as 1, 2, 3. First, you fold the single serving in half. Next, you squeeze the contents into 250ml or more of fresh water (depending on your taste preference). Then, you stir swiftly, breathe deeply, and sip intentionally.It's designed to be easy, so you can drink mindfully at home, and on the go.
Can I enjoy multiple liquid infusions per day?
Yes! Conscious Water Liquid Infusions are safe, natural, vegan, sugar free, caffeine free, low calorie, and suitable for frequent daily consumption. In fact, each Conscious Water Liquid Infusion is created to support you in hydrating more frequently, and more effectively, in order to boost your overall wellbeing.
Where is Conscious Water created?
Featuring natural flower essences that are sourced and handpicked around the world, Conscious Water Liquid Infusions are formulated with care in the United Kingdom.
How does Conscious Water contribute to a better future for us all?
Here at Conscious Water, sustainability is part and parcel of everything we do. We believe that sustainability is a conscious choice and we do our best to make better choices daily—in support of one another, and our shared planet.