Late 1990s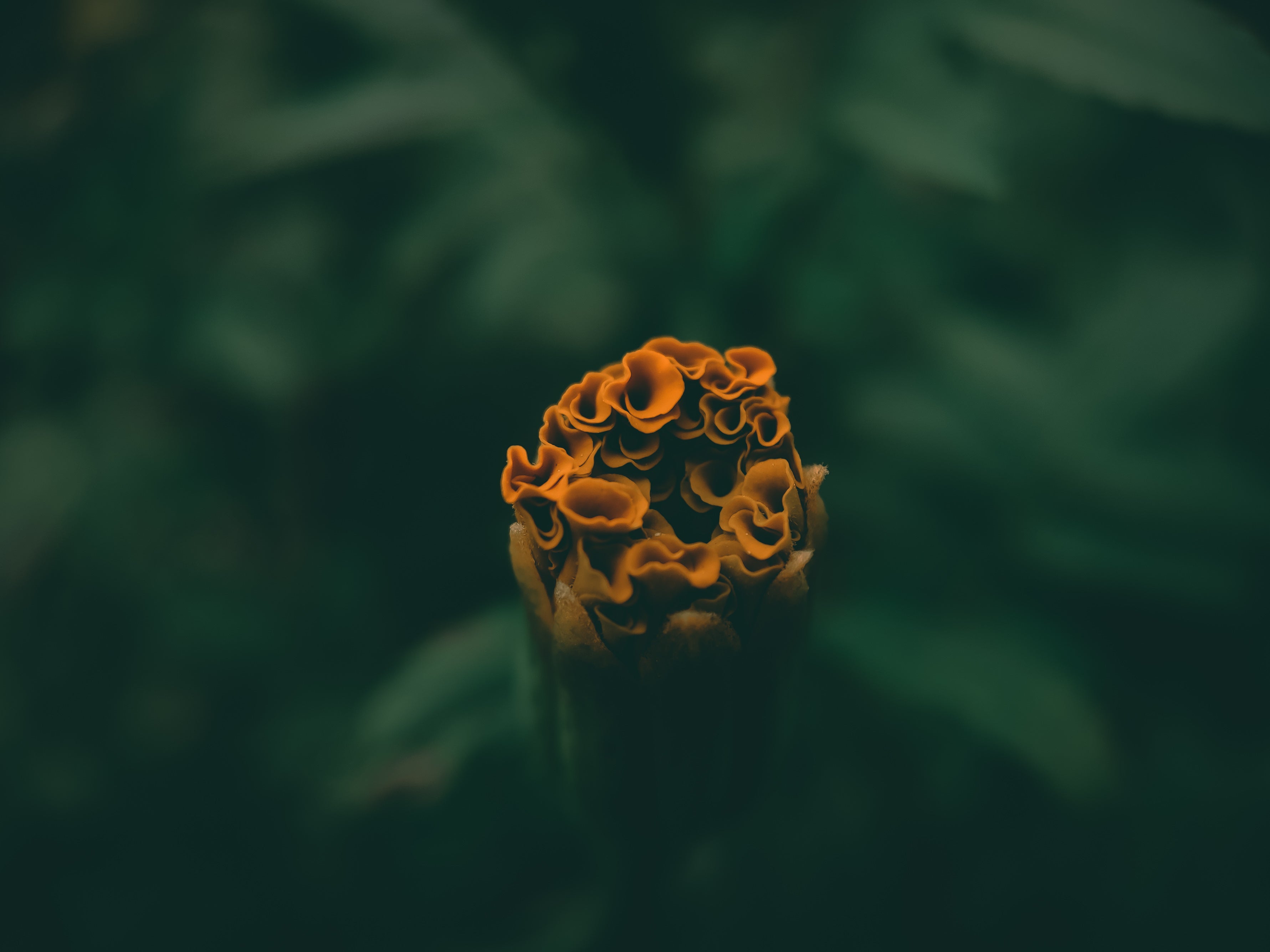 Humble beginnings In the late 1990's our CEO & Founder, Ilan Azouri, suffered from depression. His Mother, Ruty, encouraged him to try flower essences. It changed his life and began this journey.
1999 - 2003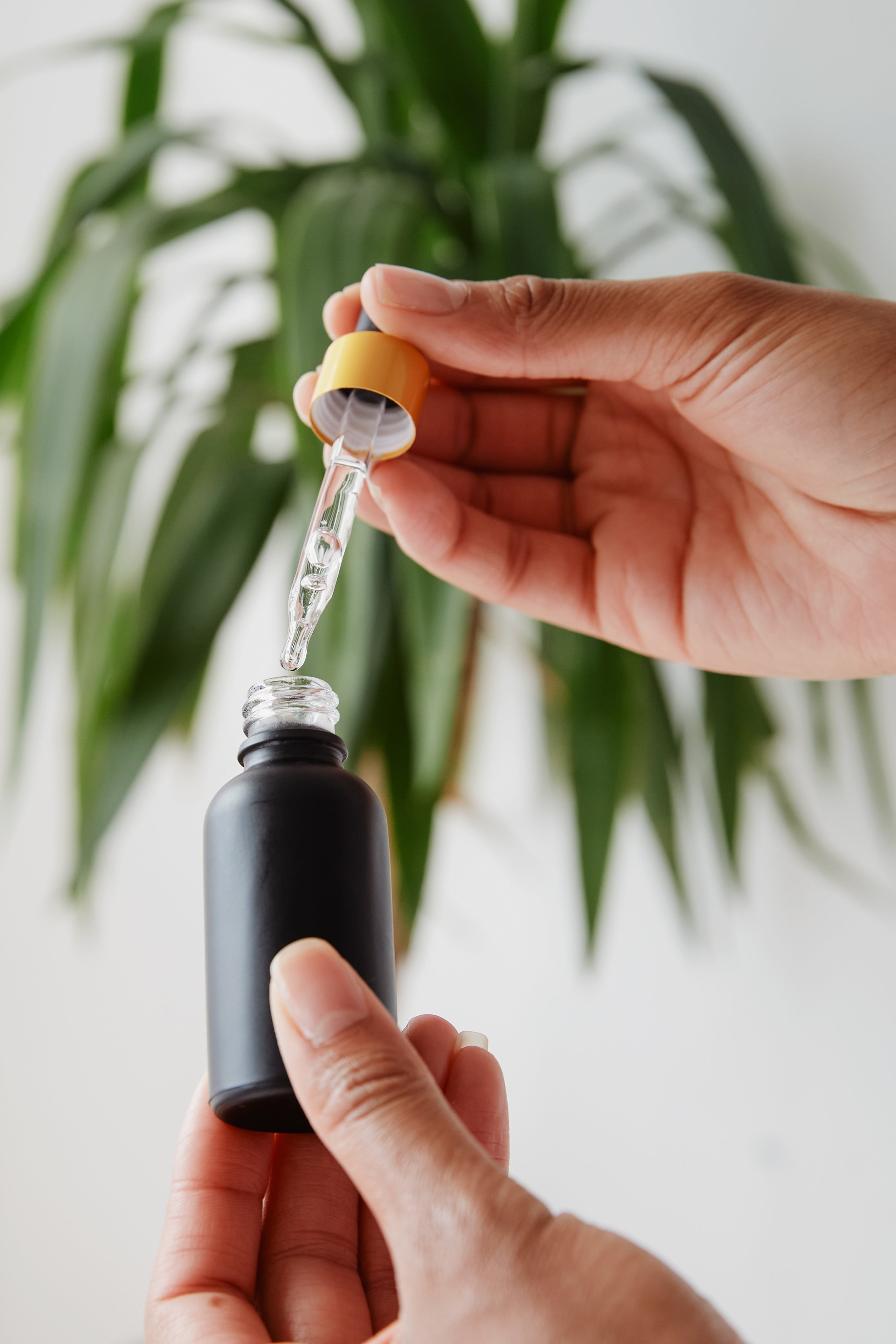 A significant moment in time Surrounded by flower essence bottles in a yoga room, the idea to bring flower essences to the world first came to light.
2004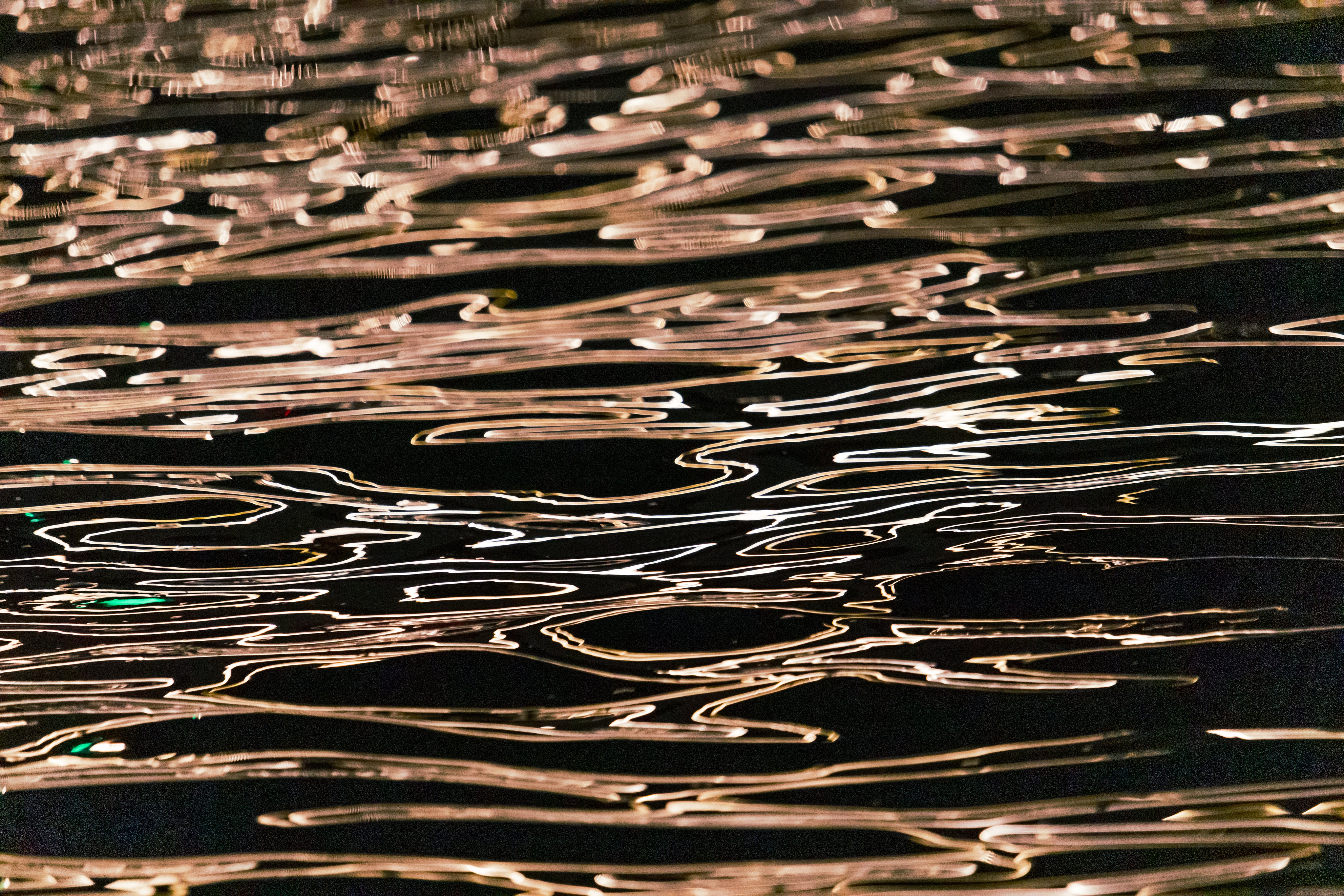 "If there's a will, there's a way" On a quest to make the dream a reality, it became clear that water was the best medium to transport the power of flower essences and make it available for easy consumption.
2005 - 2015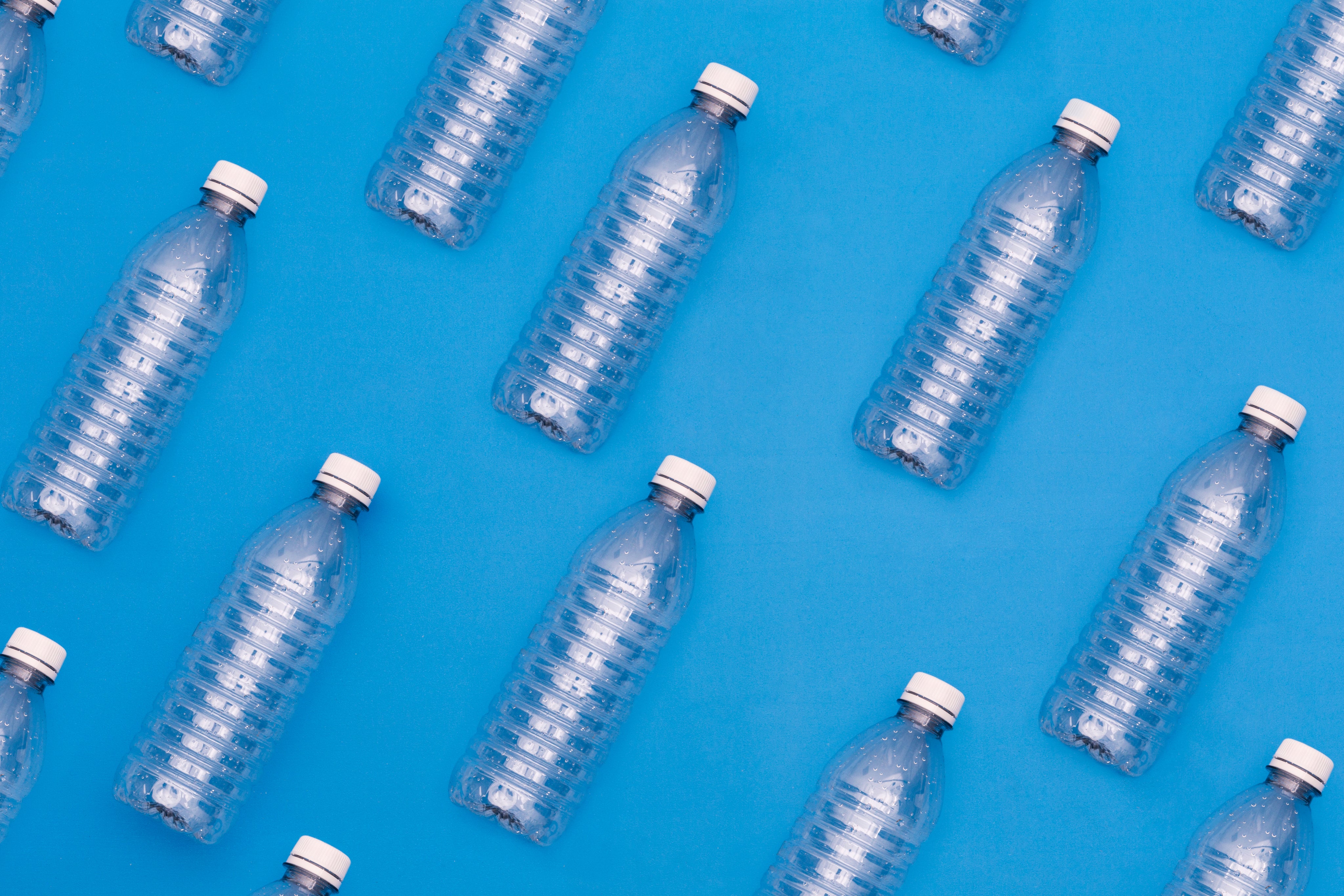 The great wall of water Obsessed with the dream, a collection of inspirational water products grew bigger by the year…until there was a great wall of water.
2008 - 2010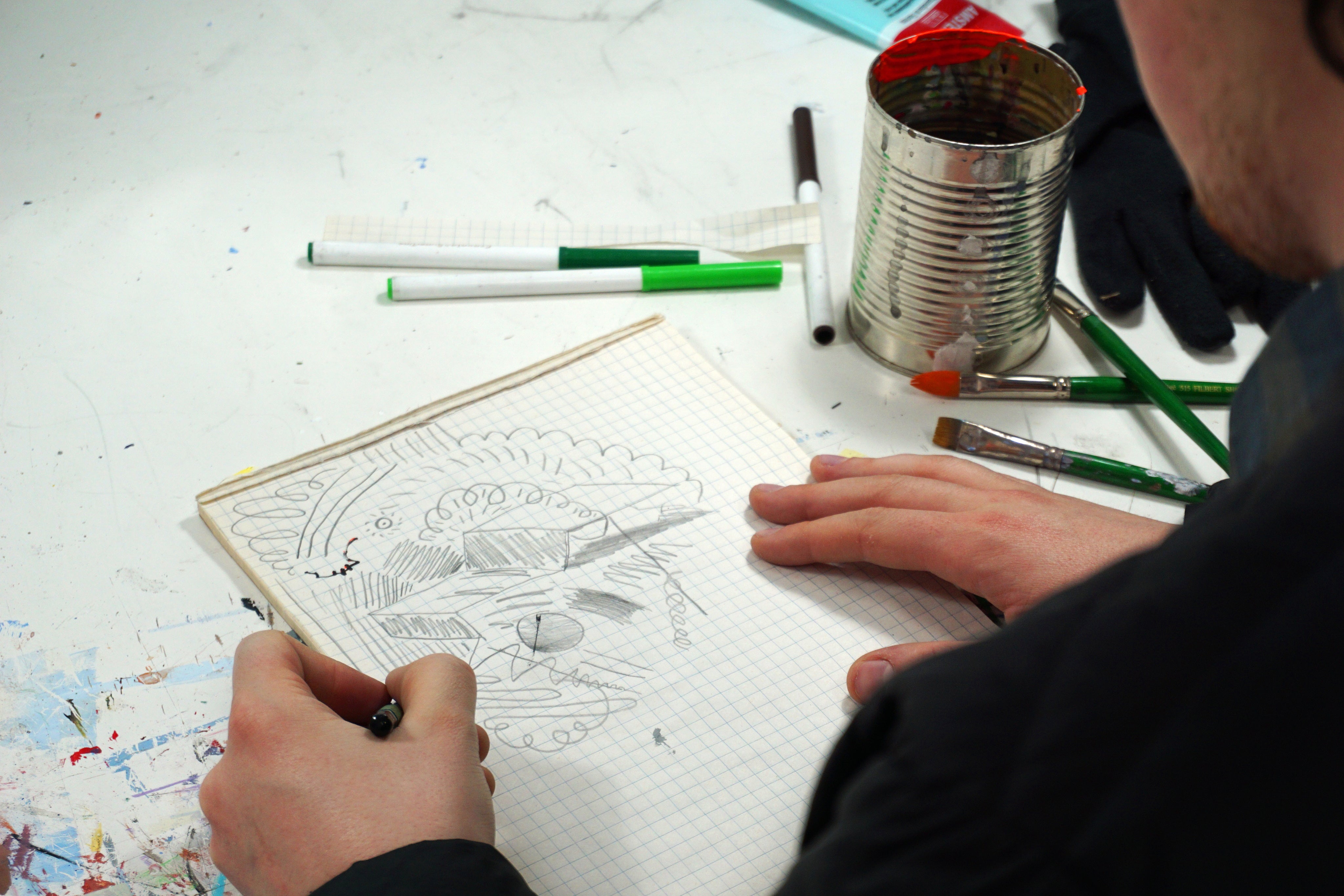 The pursuit of perfect packaging Two years in the making, a functional bottle cap idea didn't meet our quality standards, so we went back to the drawing board in search of the perfect packaging.
2011 - 2012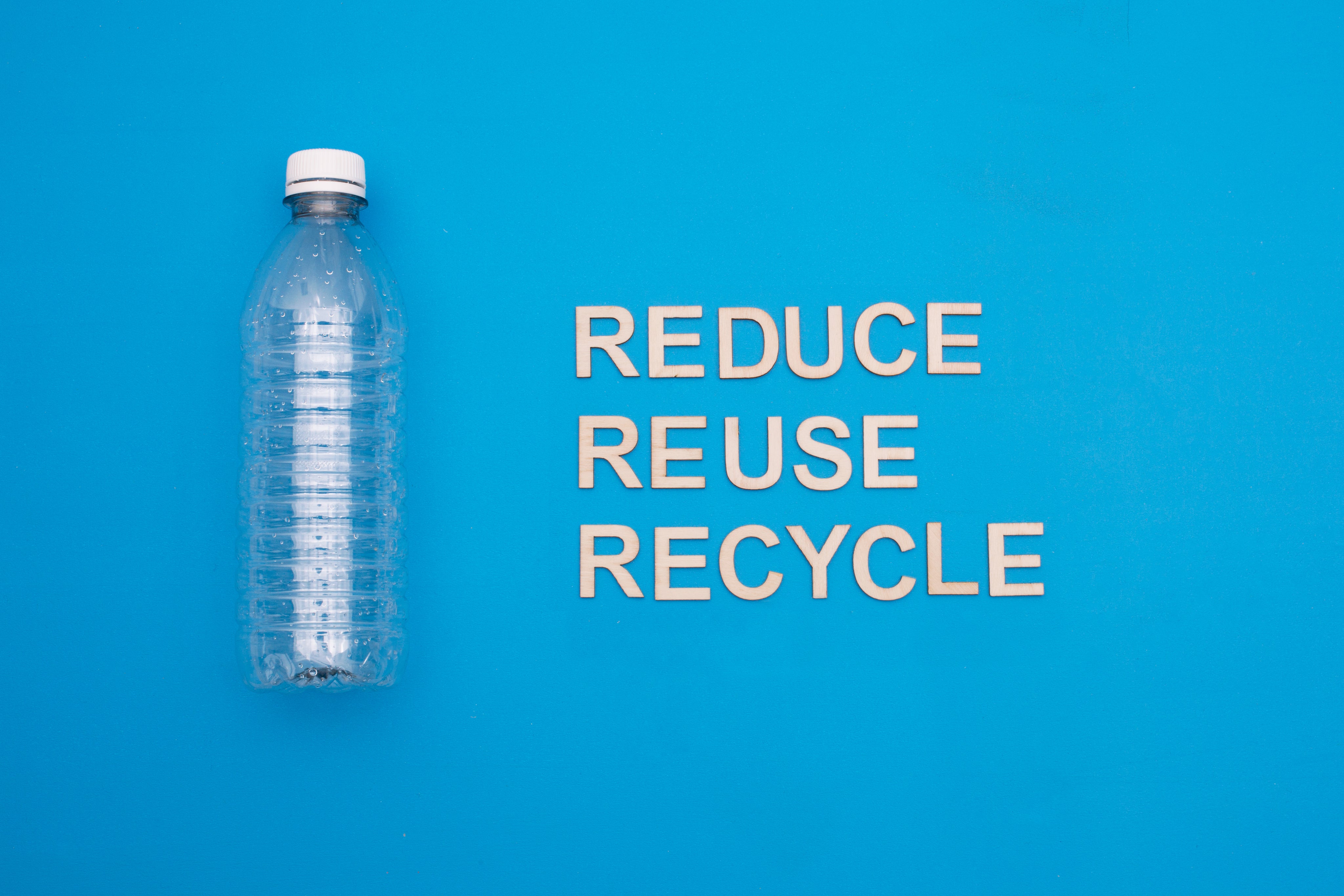 A focus on sustainability While living abroad in California, it became clear that there was a more sustainable approach to packaging than bottles, and an entirely new development process began.
2013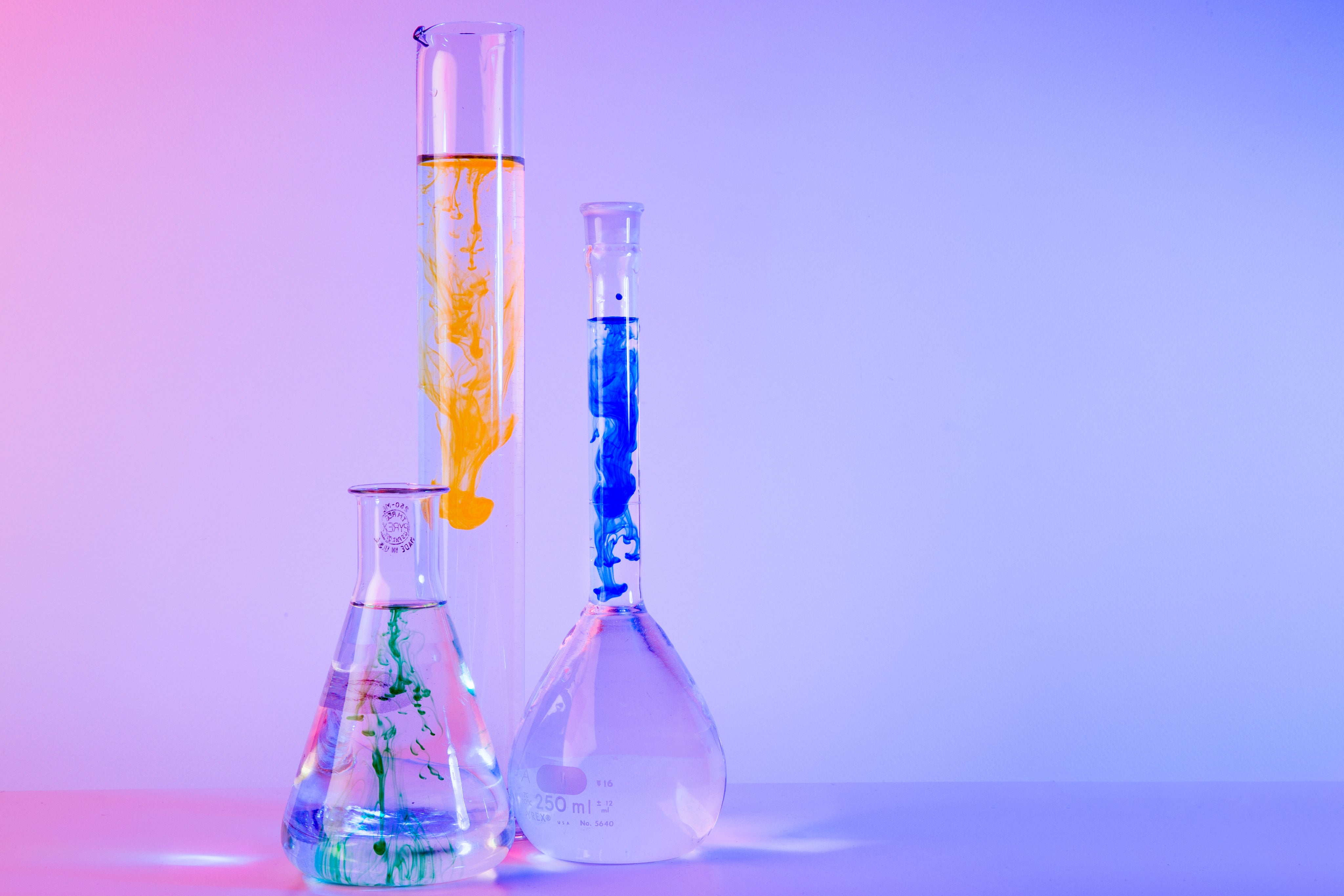 Formulas in the making Over the course of 20 months we formulated, sampled, and tested formulations to finally arrive at the products you know as Conscious Water liquid infusions today.
2014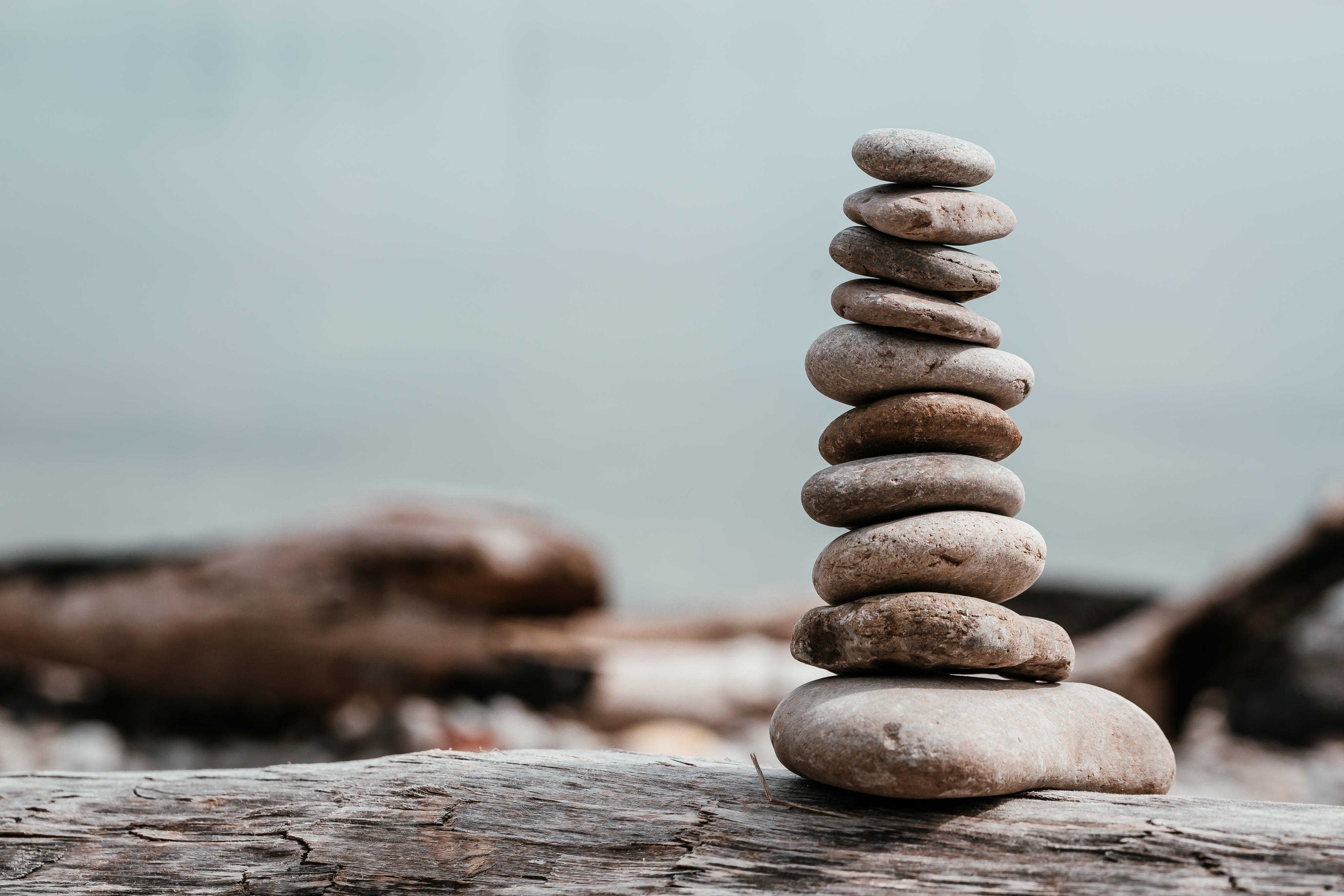 Blended too hot Ready for production, we formed a partnership with a best-in-class blending facility, but soon after it was almost destroyed by a fire. We remained patient…and we think it was worth the wait.
2015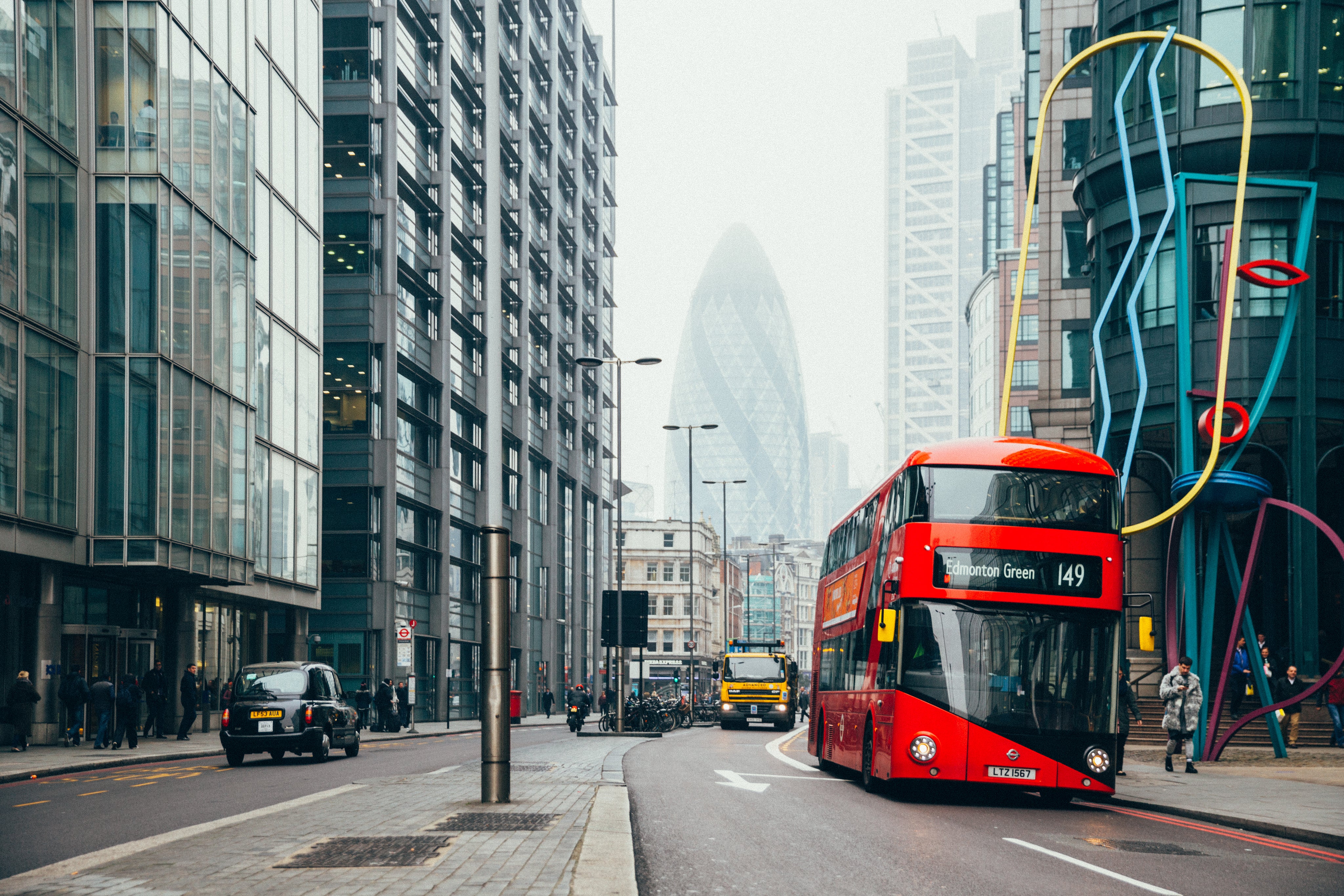 Production began Production was initially set to be prepared and packaged in the UK, but after a setback at the production facility, we switched gears to prepare our infusions in the UK, and package them in Europe.
2016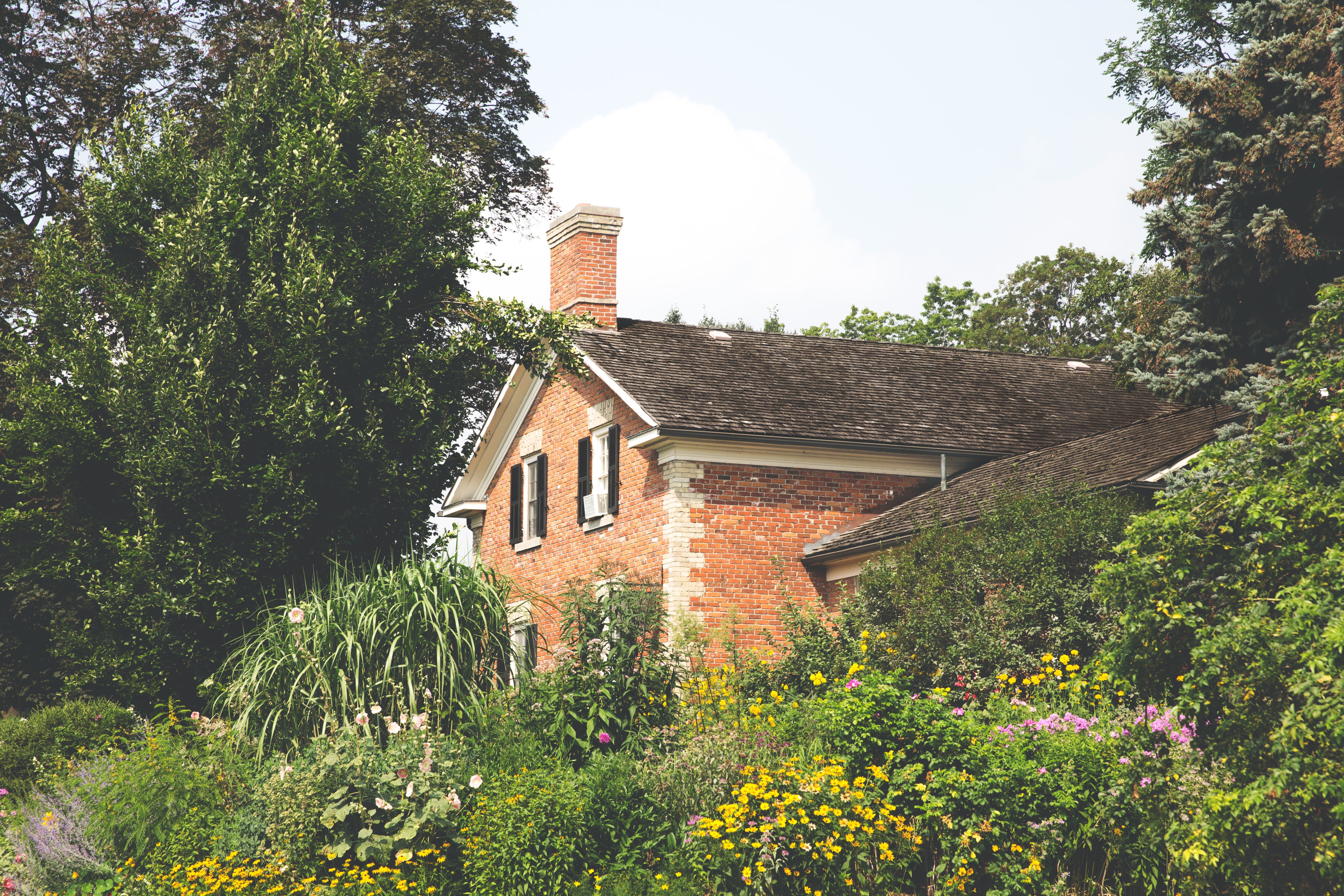 Finding a home in the UK After relocating to the UK from Israel, we opened our first office and hired our very first employee. (In 2022 we finally became UK citizens!)
2017 - 2019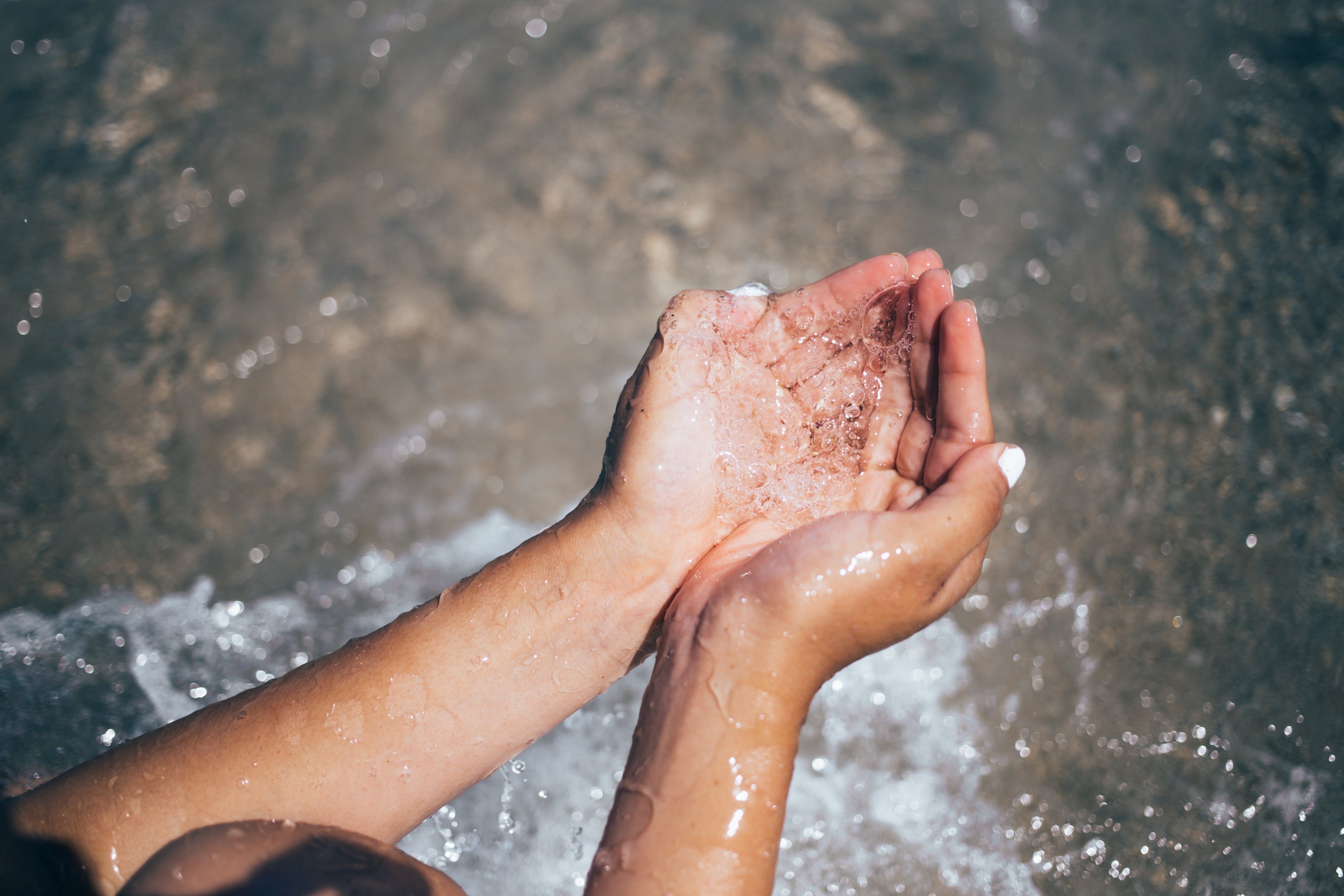 With growth comes setbacks Now ready to sell our liquid infusions, a whole new set of challenges faced us, leading us to risk it all and go "all-in," on our mission to change the way the world drinks water.
2020 - Present
A bigger purpose Guided by our belief in the power of the Conscious Water trinity—Water, Flower, You—we followed our hearts, refreshed our branding, and launched our #Getconscious campaign.