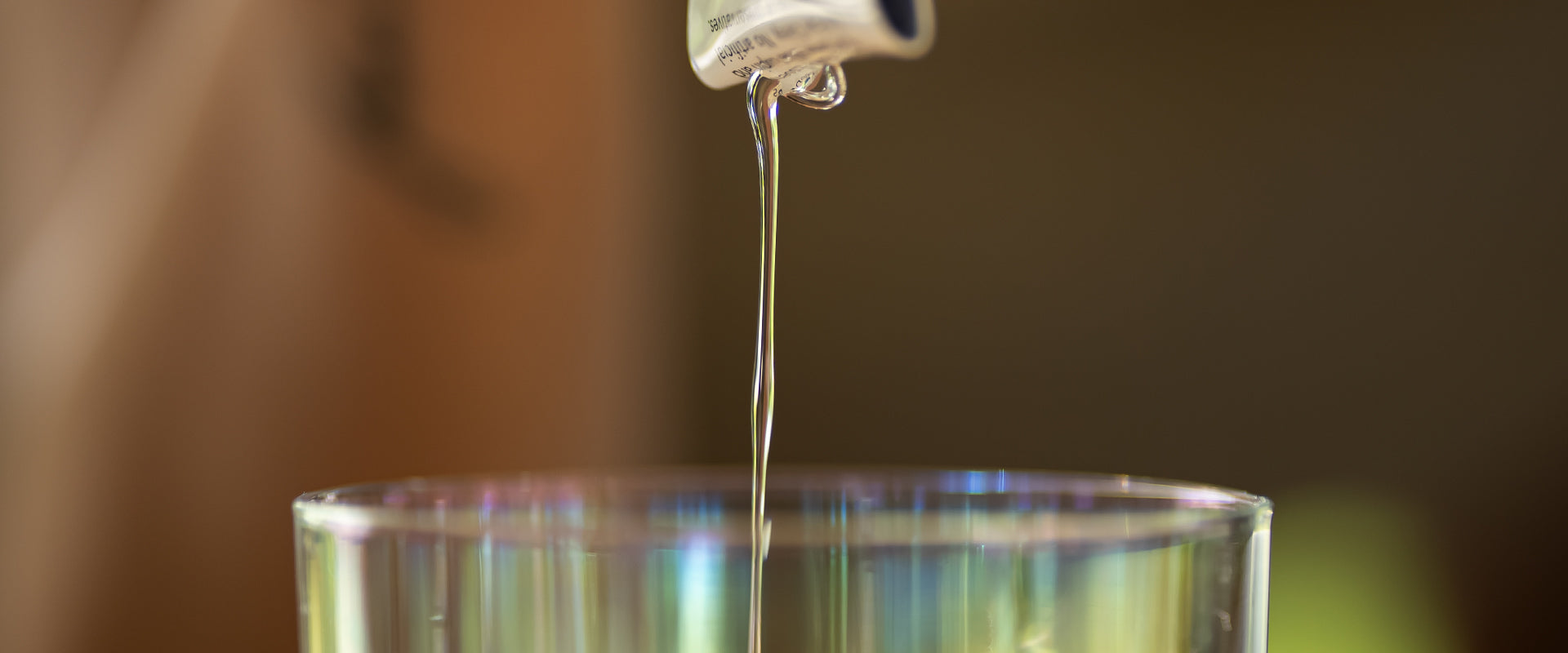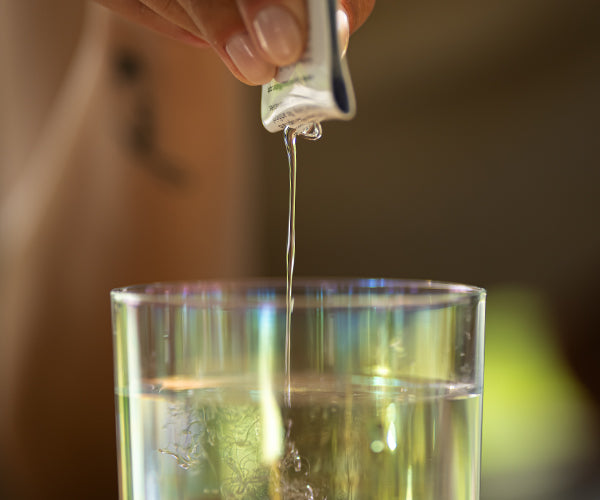 ABOUT CONSCIOUS WATER
FUNCTIONAL HYDRATION FOR INTENTIONALLY LIVINGTM
DRINK WELL, LIVE BETTER
Created to empower you to live your best life,
Conscious Water provides functional hydration for intentional living.
Each specialty drink features a proprietary blend of natural fruit and flower essences,
designed to nourish your body, mind, and spirit,
activate your intentions, and enhance your overall wellbeing.
SHOP NOW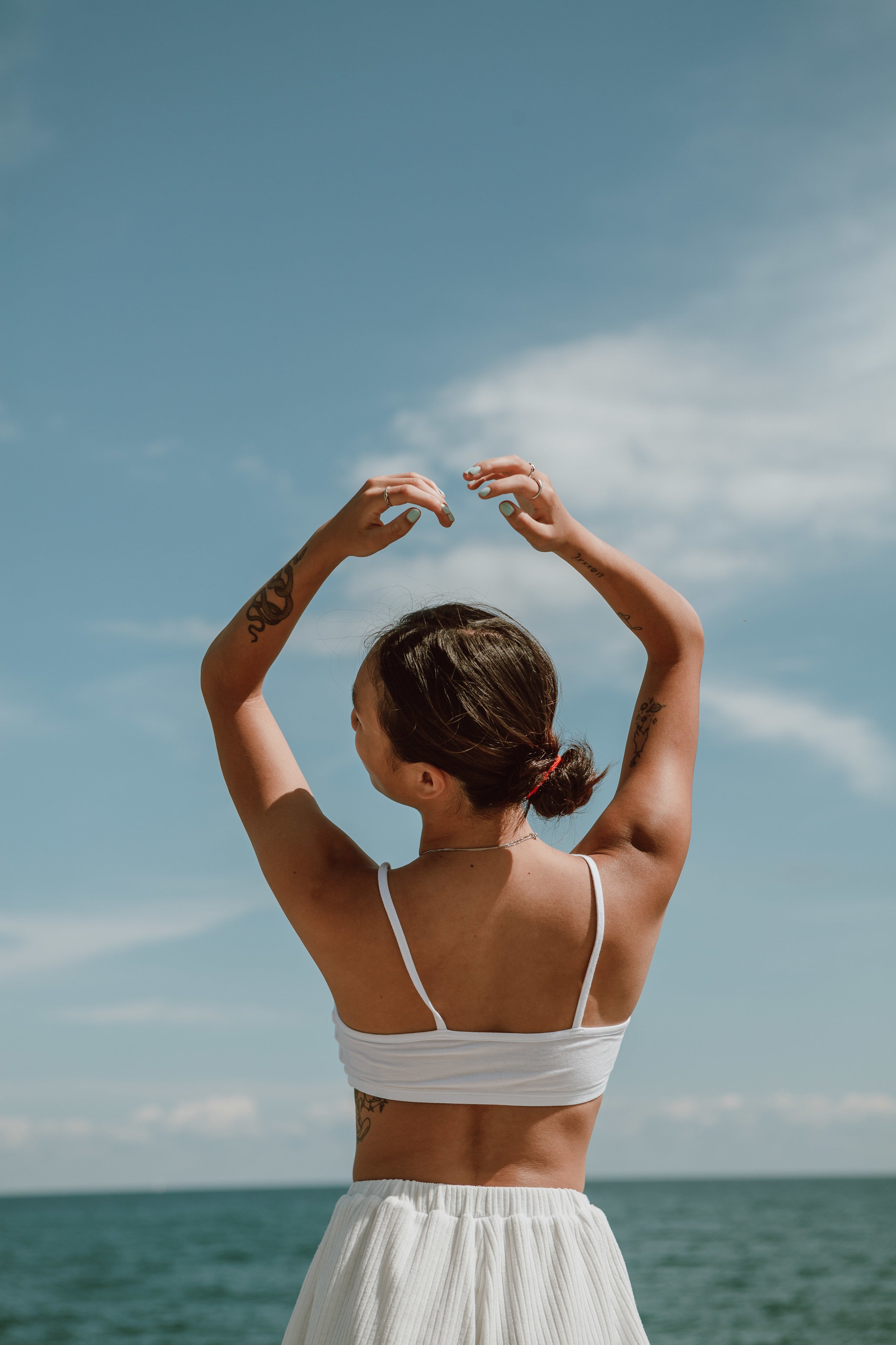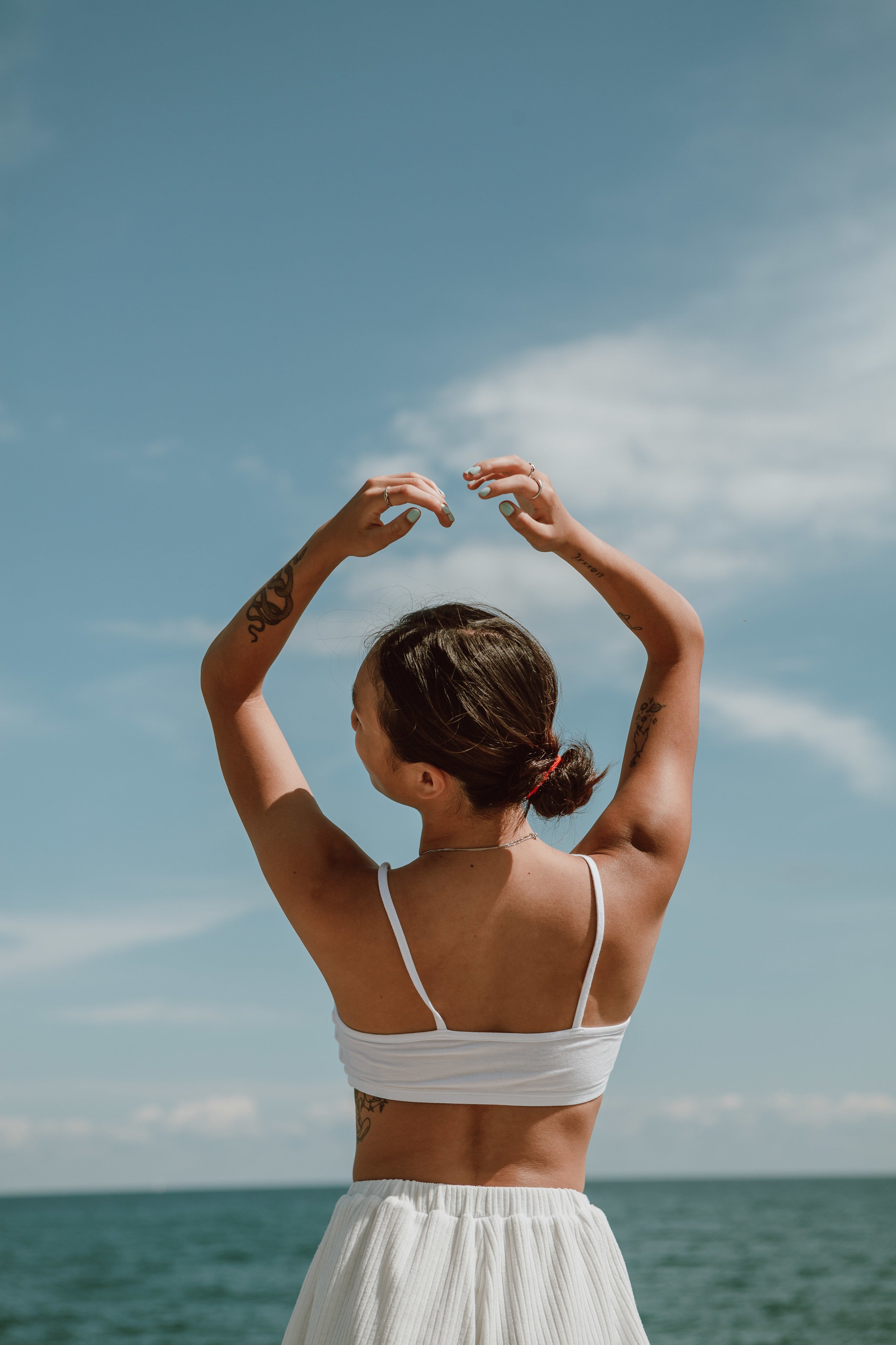 HYDRATE SMARTER, LIVE BETTER
Rather than drinking water "unconsciously" throughout your day, we believe in hydrating consciously. That means making a conscious choice to consume more clean water every day and, when you do so, to hydrate smarter as well. Because when you hydrate smarter, you live better. By adding Conscious Water infusions to your fresh water, you not only hydrate your body and nurture your cells, you receive the beneficial wellness-boosting vibrations of natural flower essences that invigorate your whole being—body, mind, and spirit alike.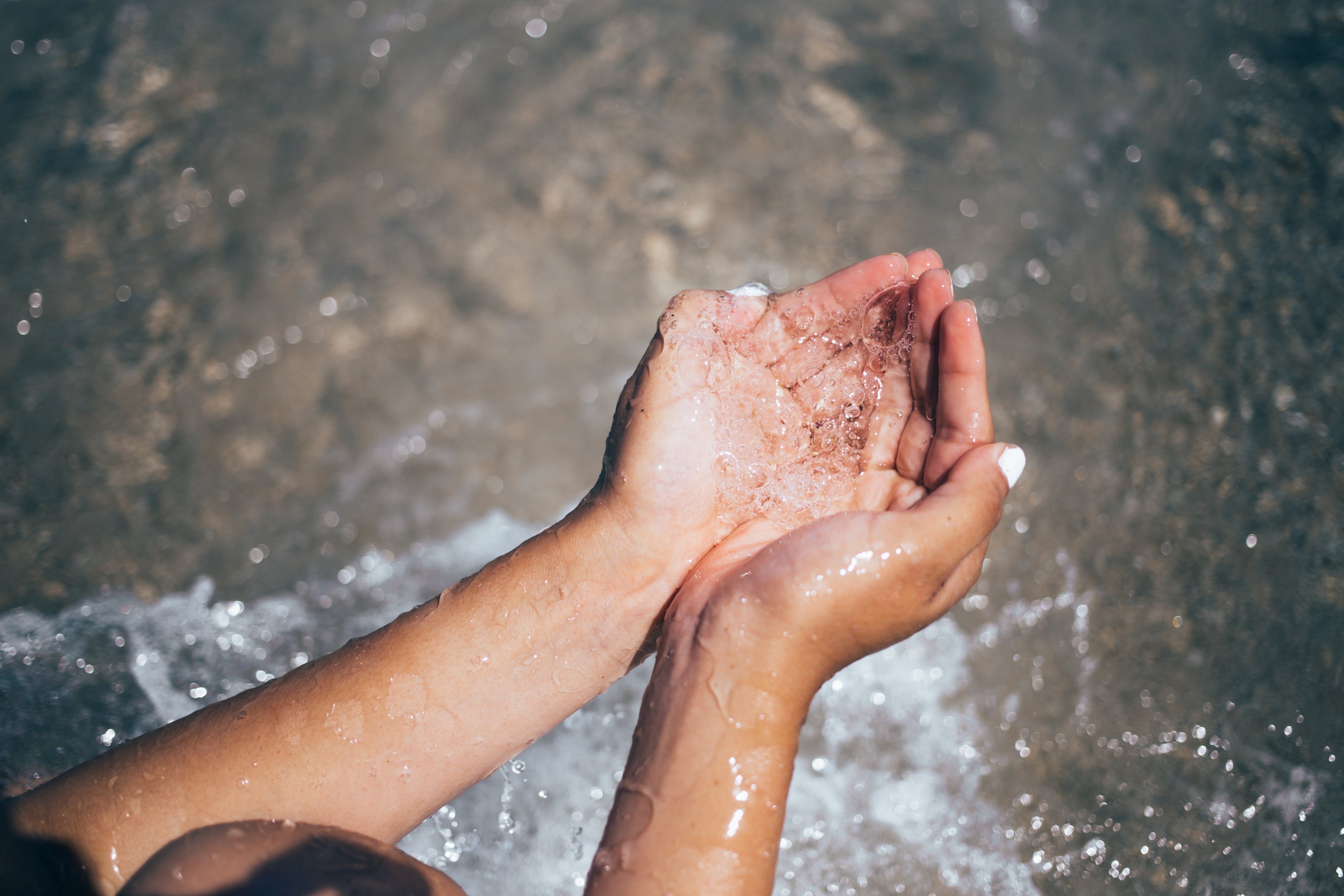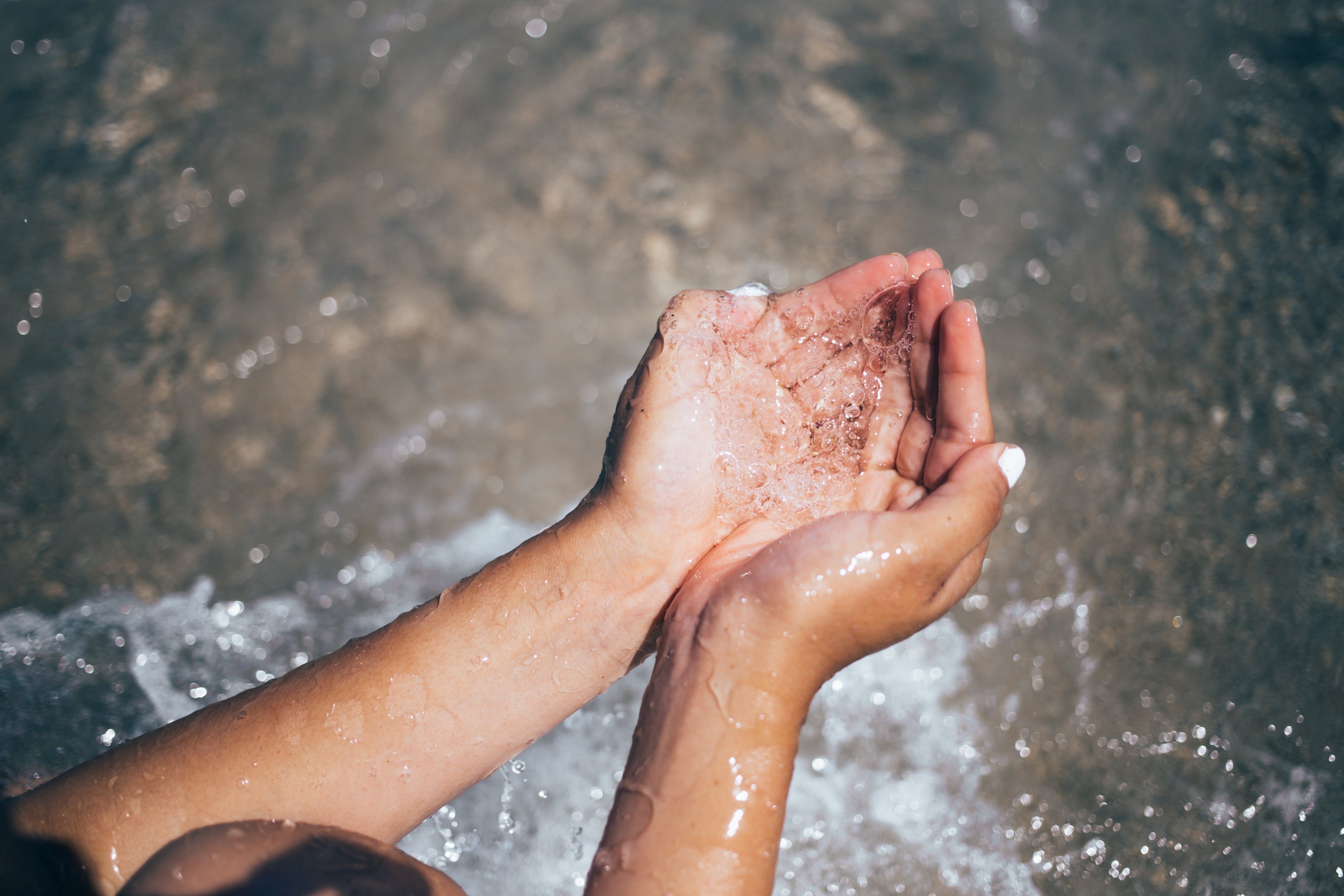 WATER IS LIFE, LIFE IS WHAT YOU MAKE OF IT
70% of all life on earth is water. Water is so essential to our wellbeing that without it we cease to exist. Thus, water holds all life potential. And, when we start to view water as the key to all life potential, our relationship with water changes...

Water not only enables every cell in the human body to function by acting as a vessel that transfers information, experiments have shown that water actually changes shape when exposed to different frequencies.

This proves that water is more than a vessel, rather it's a medium that reacts and responds. When we consider that humans can alter frequencies by way of powerful intentions and deliberate action, the question becomes: how consciously are you consuming water to maximise your potential and improve your overall wellbeing?
FLOWER POWER IS MAKING A COMEBACK
For thousands of years flowers have been celebrated for their innate ability to uplift, inspire, and heal.

To bring the power of flower essences to our modern world, we source, hand pick, and delicately prepare botanical water infusions for your daily enjoyment. Naturally efficacious, they act as an enabler, amplifying your intentions and elevating your mood.

Each specialty infusion features the highest quality fruit and flower essences in their purest form,
with absolutely zero artificial additives or preservatives, no sugar, and no caffeine.
Because you deserve the very best.
FIND OUT MORE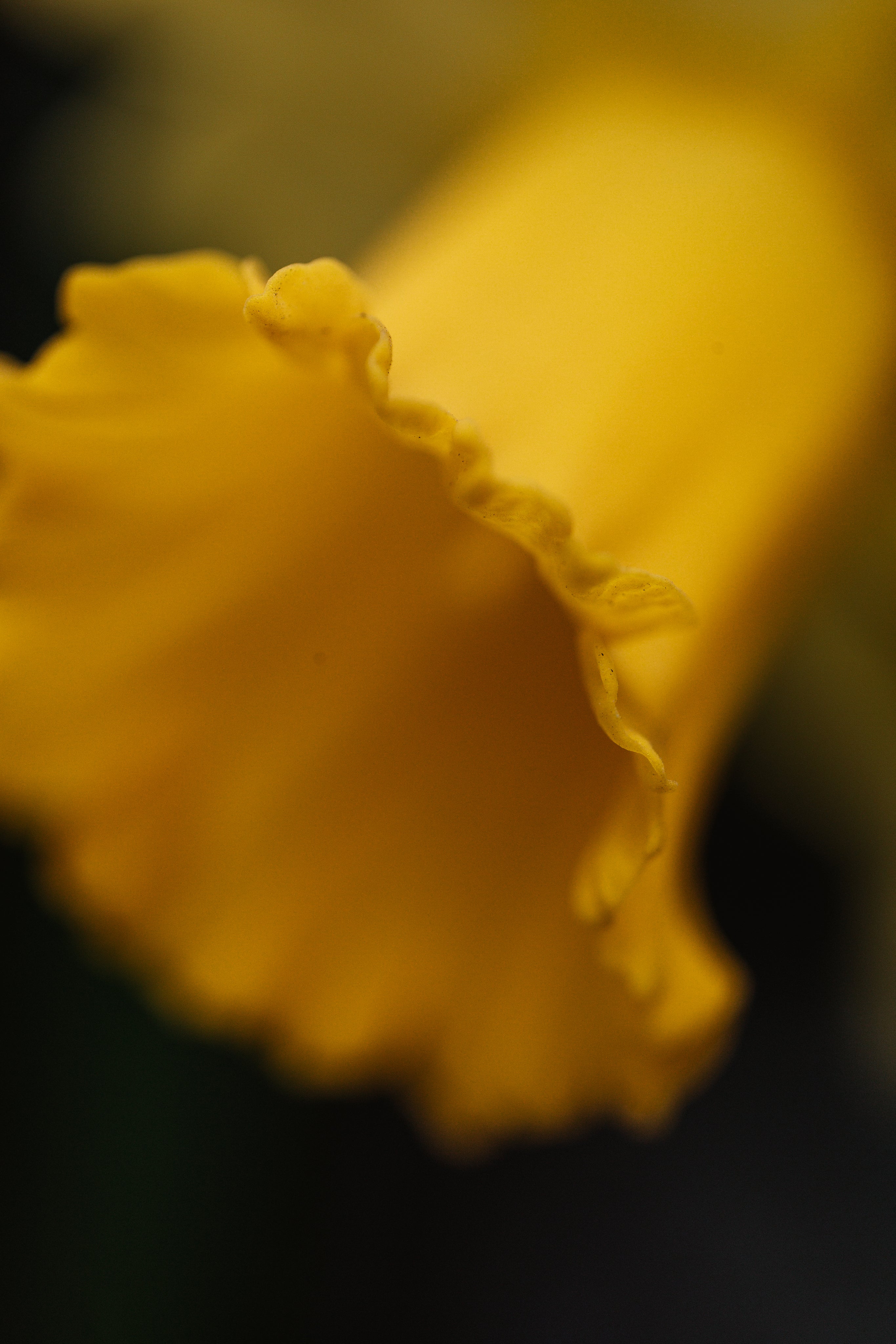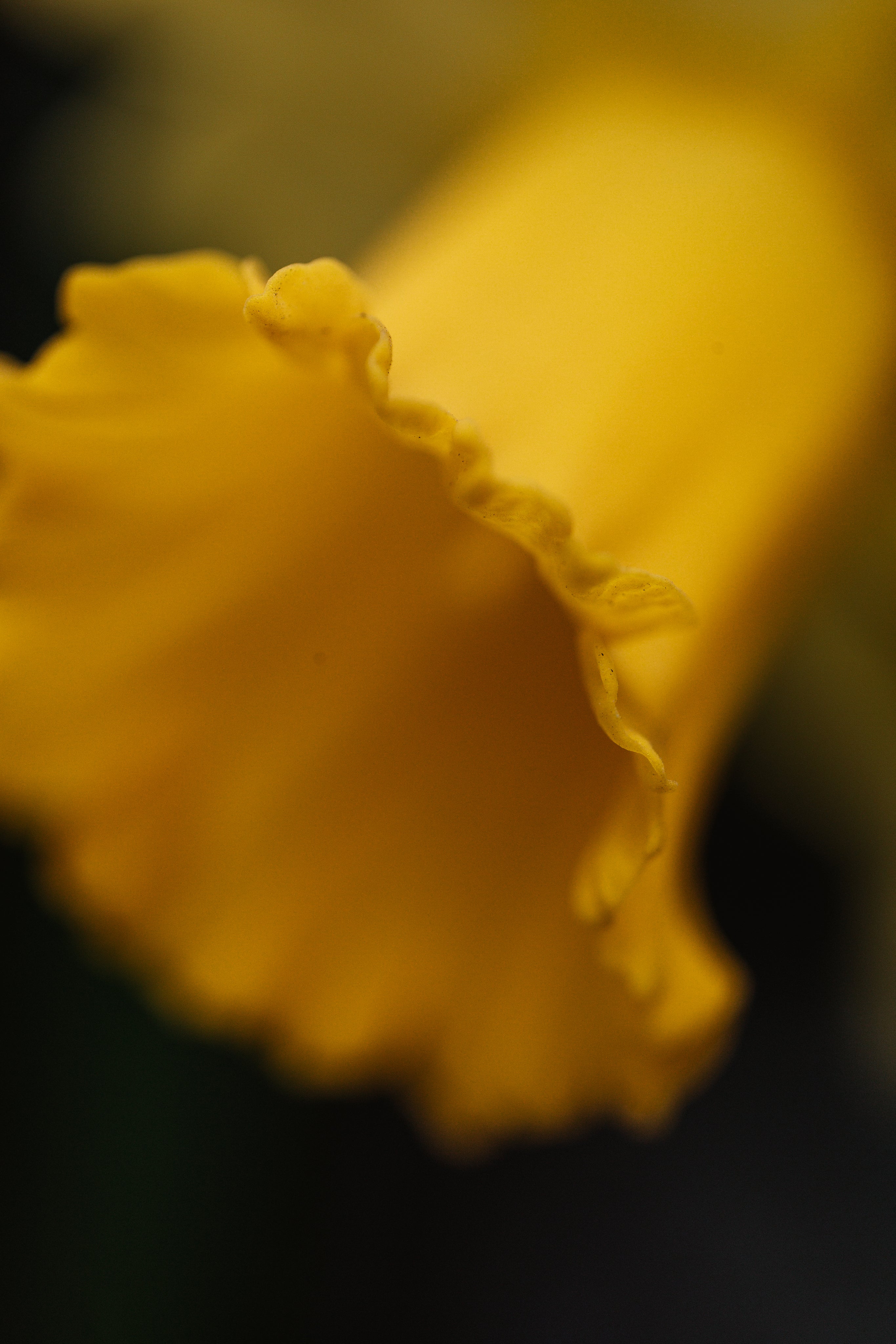 SUPERCHARGE YOUR INTENTIONS BOOST YOUR WELL-BEING
What if every glass of water you drank was an opportunity to activate an intention and boost your overall wellbeing? By combining three powerful forces of nature—fresh water, pure flower essences, and the power of the human mind—Conscious Water enables you to infuse your body with wellness-boosting superpowered botanicals and awaken new possibilities with every sip you take. It's the simplest and most convenient way to incorporate mindful living and connection with nature into your day-to-day life. It serves as a daily reminder that our intentions and habits matter. Because when we feel better on the inside, we do better on the outside.