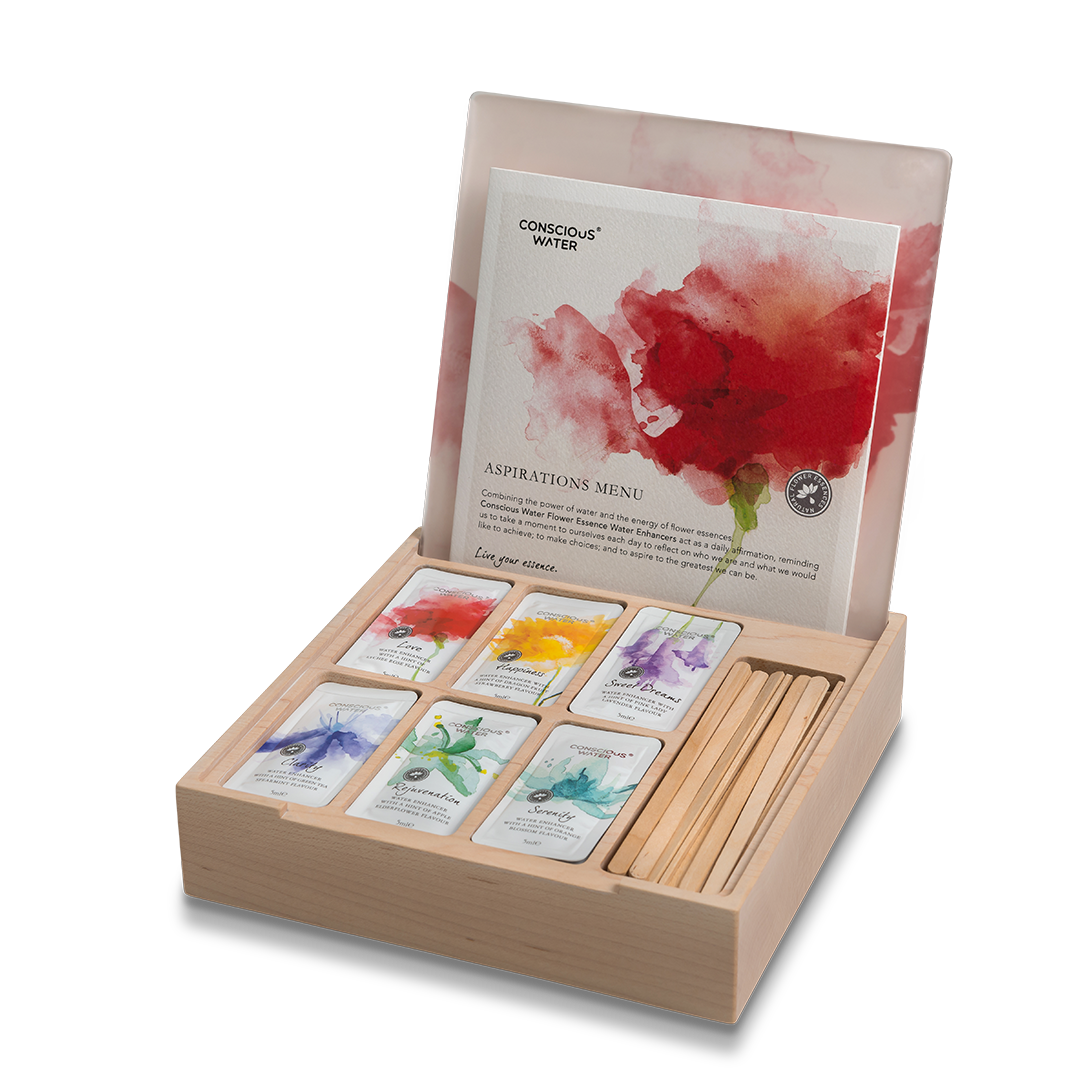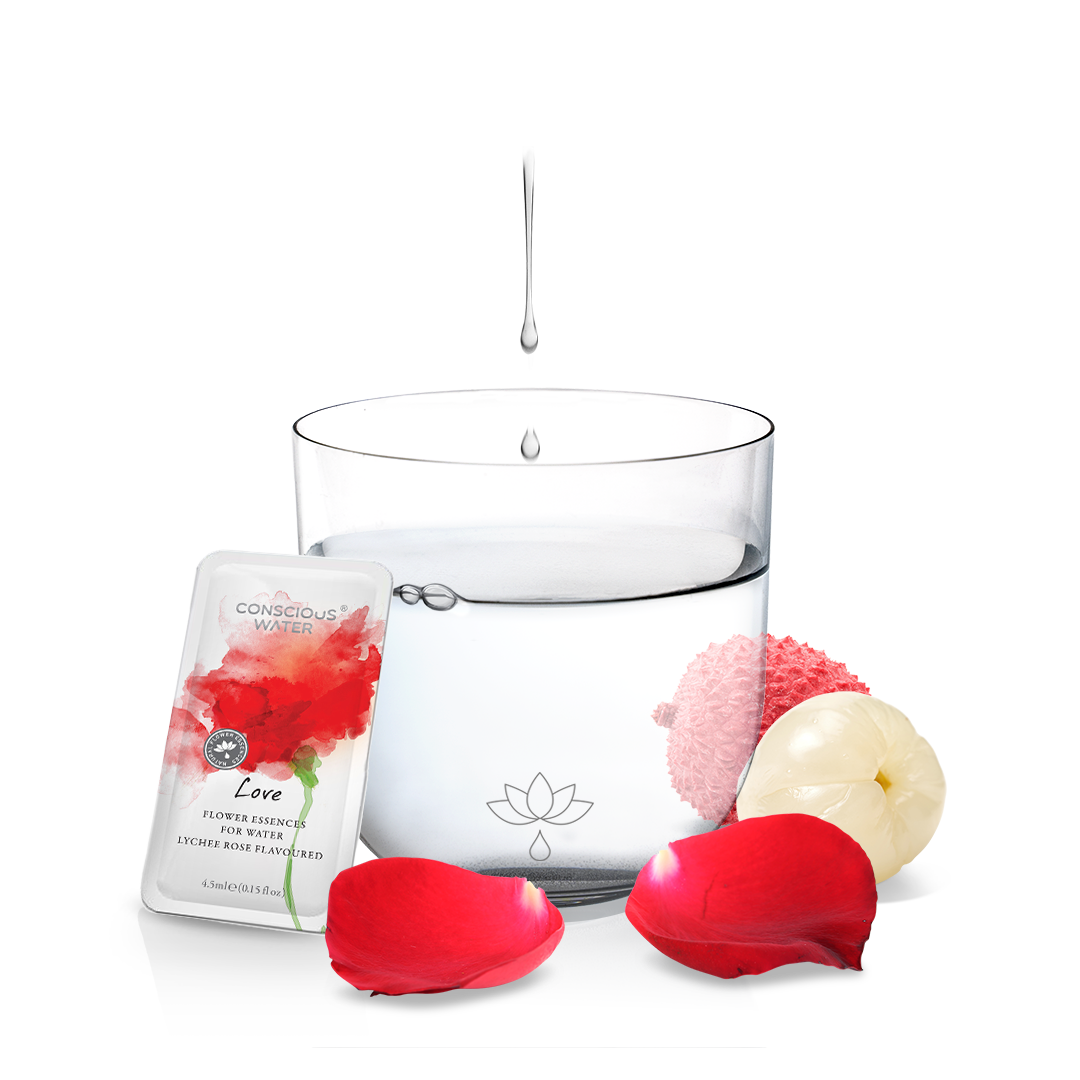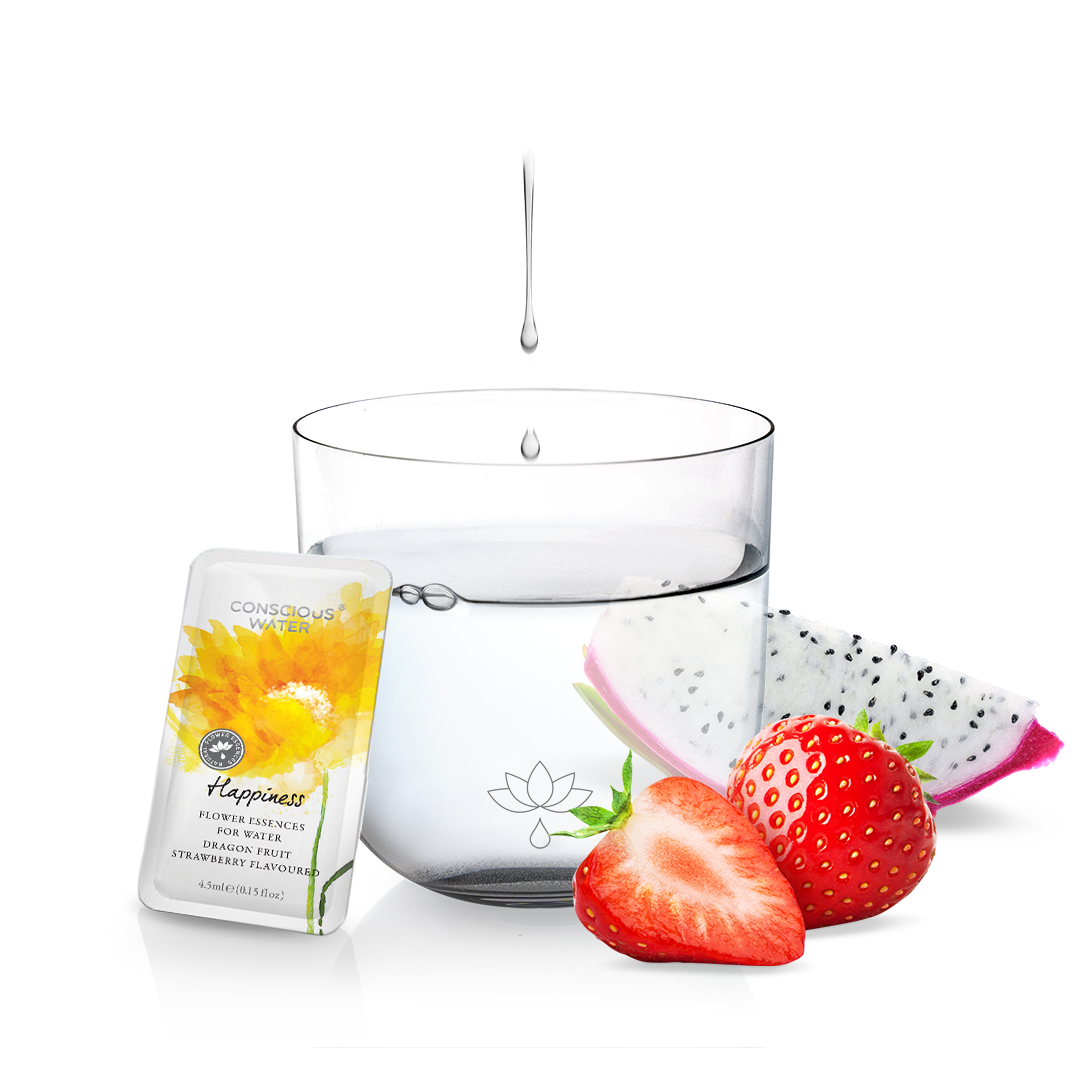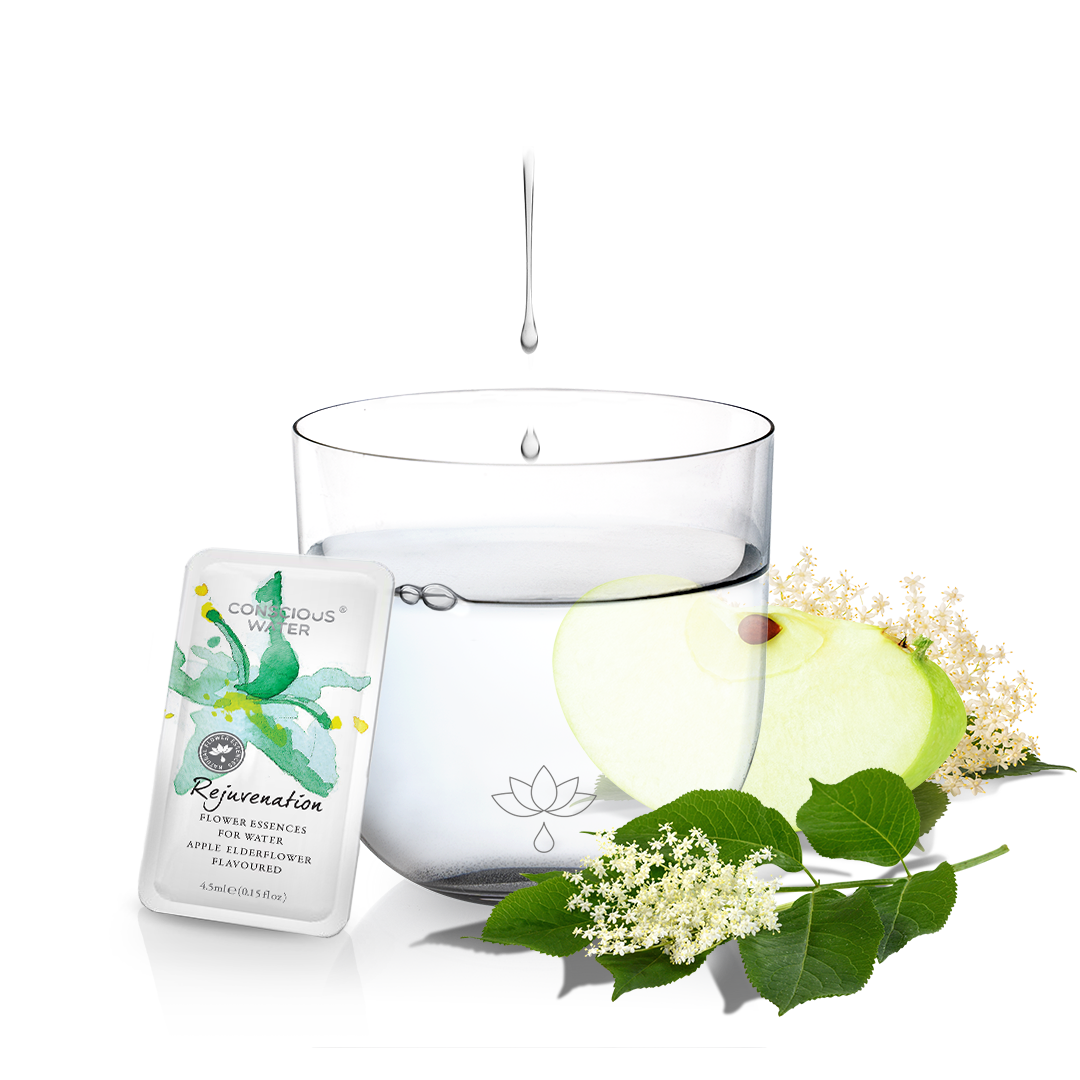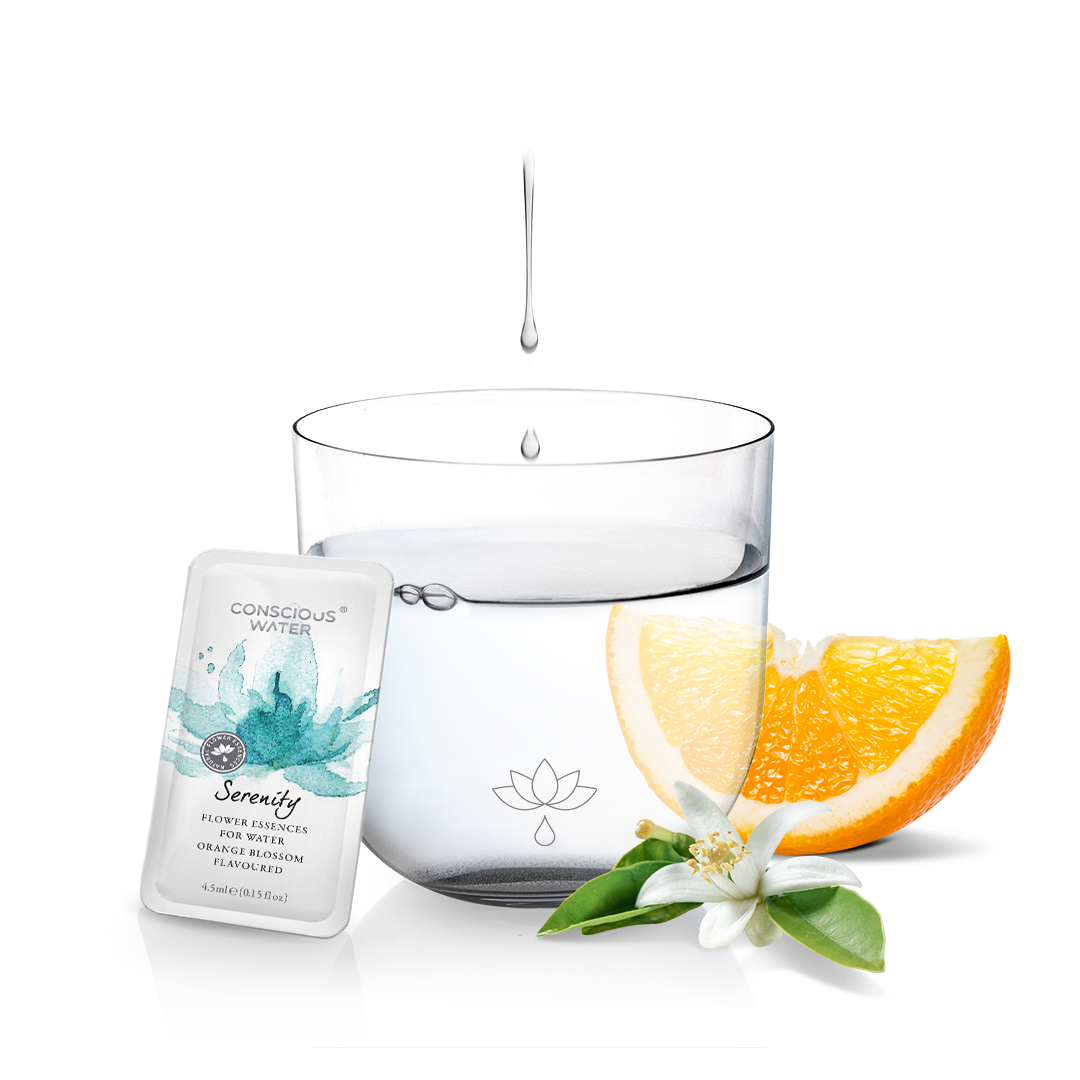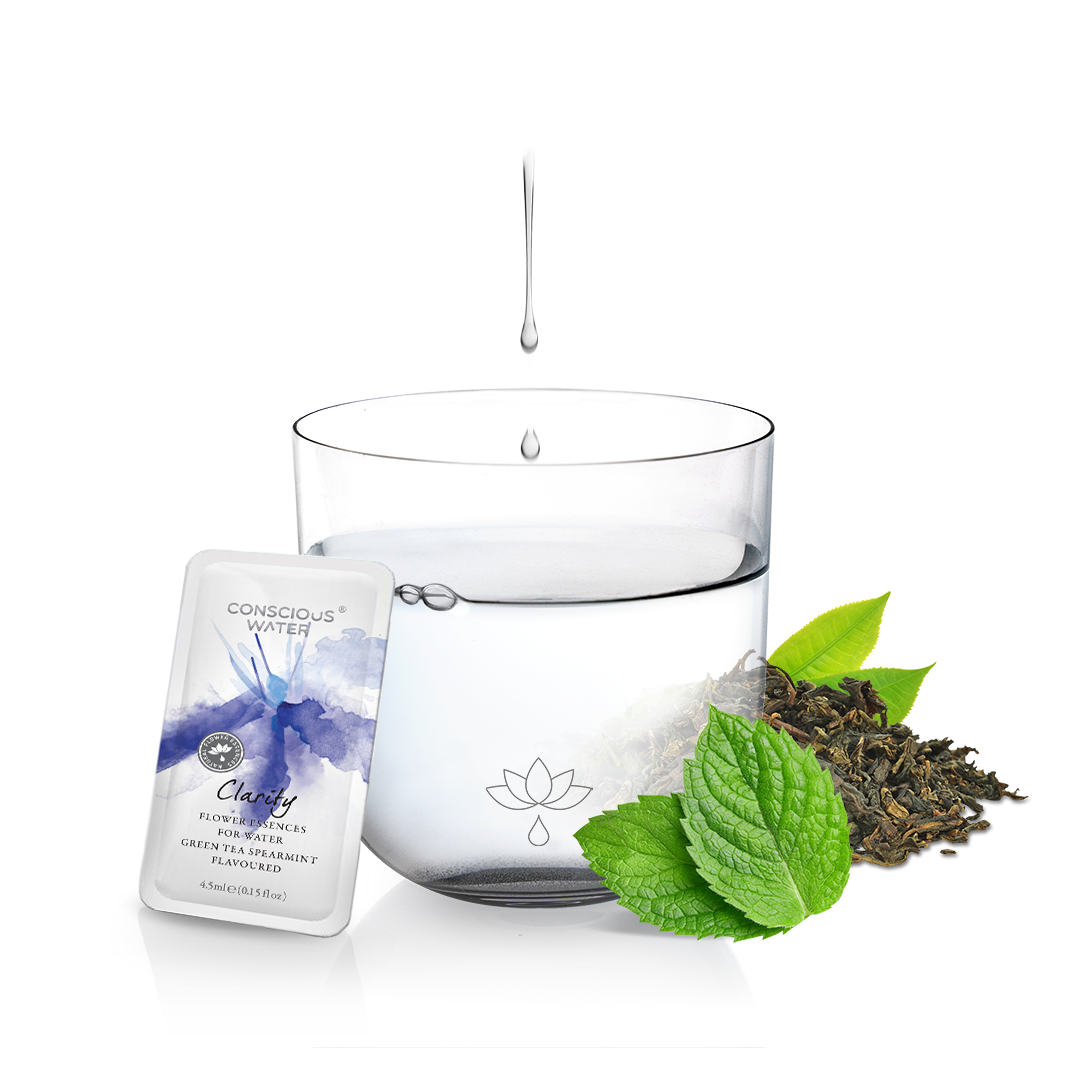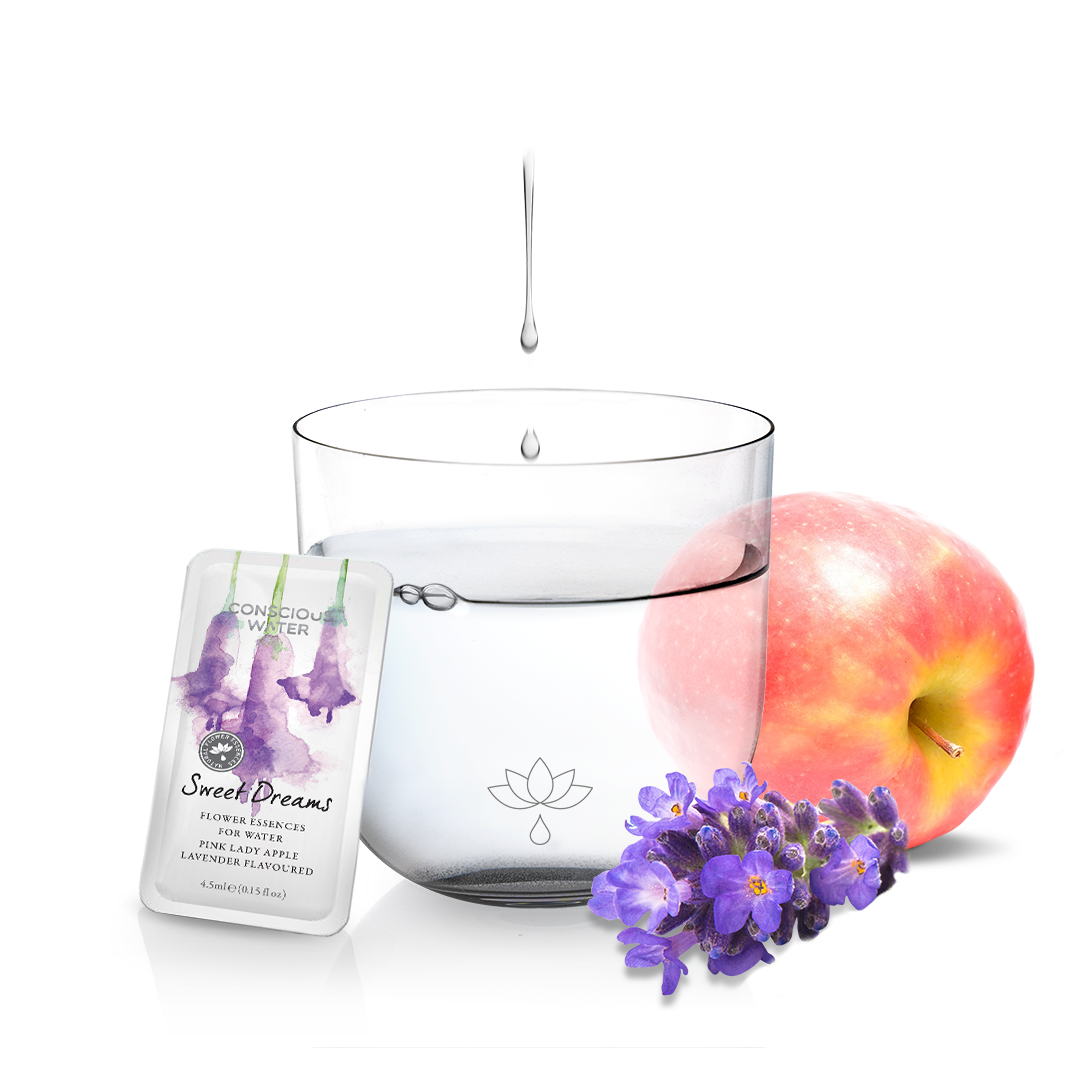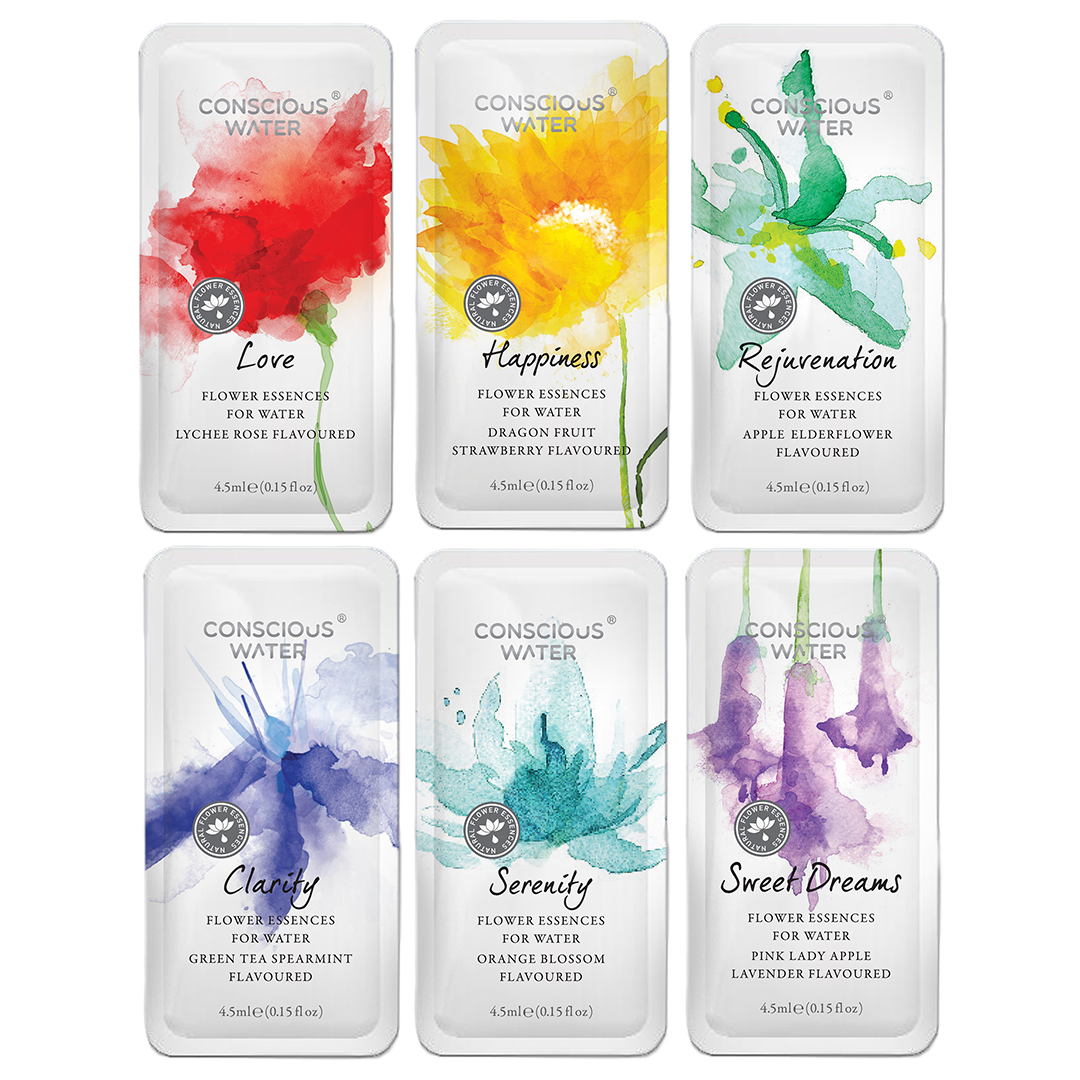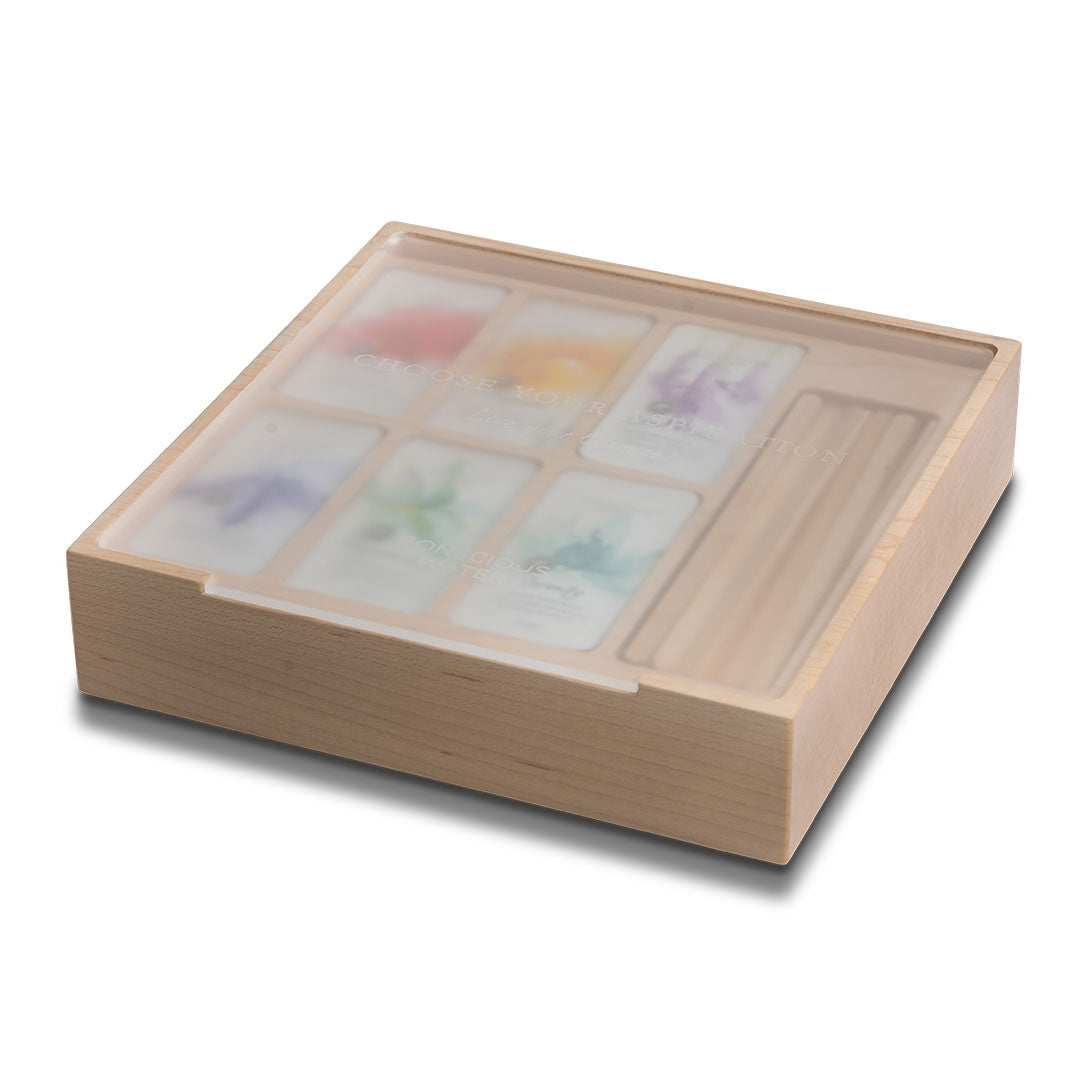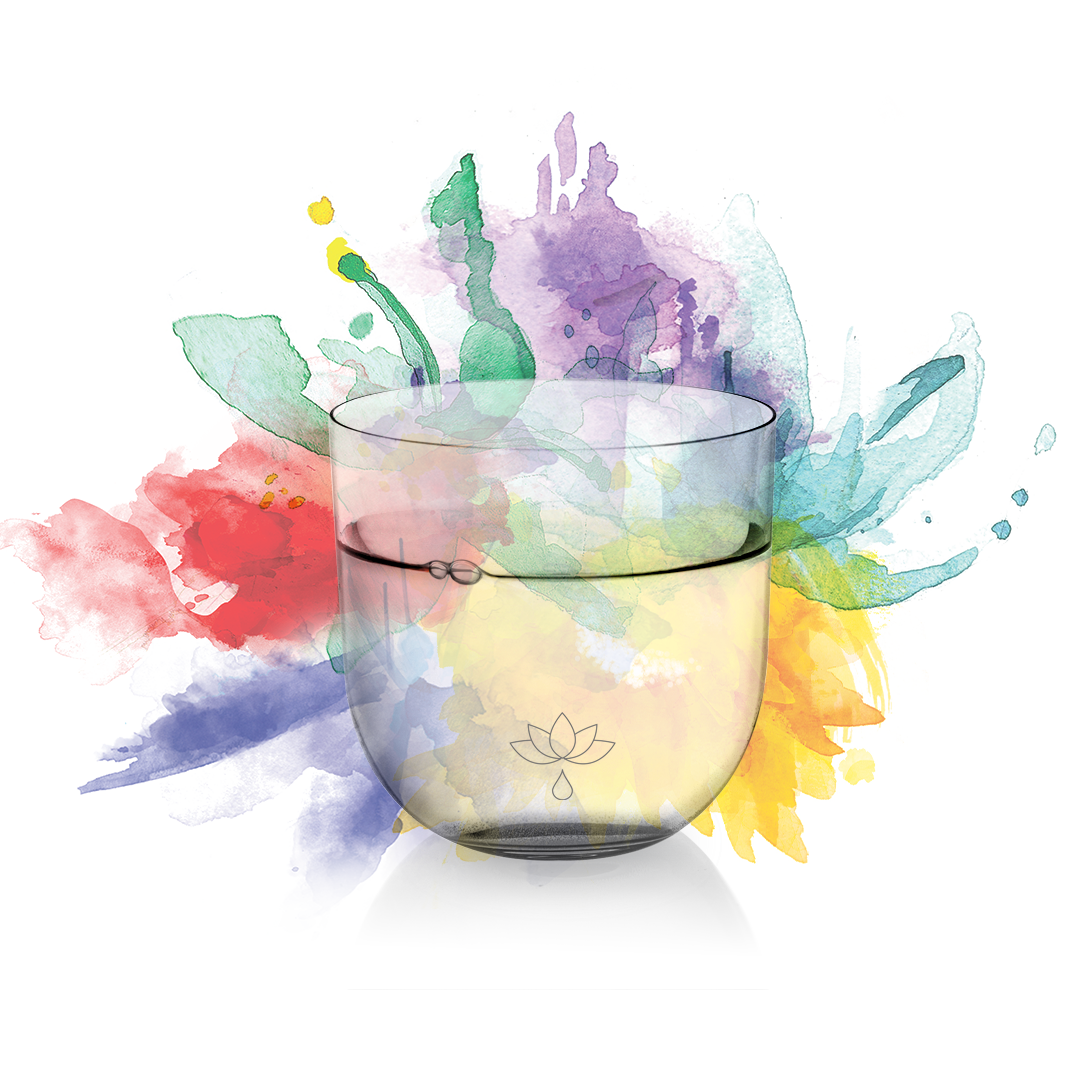 Serving Wood box Variety
Conscious WaterLiquid Infusion
See the bigger picture and have a clear understanding of where you want to be and what will get you there. Clarity is the reawakening of our senses to find the insightful way ahead, removing the mental clouds that blur our vision. It brings a spirit of purpose, a better understanding of ourselves and the comfort of being in control. Take our specially designed flower essences to help free you from confusion and see your life in focus.

Serving Wood box Variety
=
still the best . Still drinking it.
Still the best hands down. Love it . Would highly recommend. If you have not tried this yet you should you wont be disappointed.
Taste okay but texture is a little odd
These sachets are easy enough to use and taste okay (not a very strong taste at all), but they make the texture of the water feel a little oily and unpleasant.
still drinking it still loving it.
this is the best product i have found and im still using it . Have tried others but this is the best hands down . Love it . I have them to suit my mood. Would highly recommend . No nasty after taste unlike the others. Been using this since they started and although i don't purchase them as much as i used to i will be now.
still drinking it still loving it.
this is still the best alternative to sugary drinks . Never tire of this . Just choose the flavour to suit your mood. Dont take my word for it try this for yourself . I guarantee you will not be disappointed. x no nasties all natural.
Another order !
These are such beautiful sachets of CW. I have purchased more of the boxed set of 12 servings. I will give them as gifts for Christmas and birthdays. Also, they are special gifts for friends who are sad or recently bereaved or just in need of a " hello i am thinking about you" .
I love the way they are packaged too, tissue paper wrapped inside, looking so pretty and so convenient as the flat pack pops through a letter box!

SUSTAINABLE

NATURAL

VEGAN

CAFFEINE FREE

SUGAR FREE

LOVE
Open your heart, Attract more love.

HAPPINESS
Bring more joy into your daily life.

REJUVENATION
Revitalise your body, mind, and spirit.

CLARITY
Clear your mind, sharpen your focus.

SERENITY
Relax, unwind, and quieten your mind.
SWEET DREAMS
Sleep soundly, wake up refreshed.
BOTANICAL EXTRACTS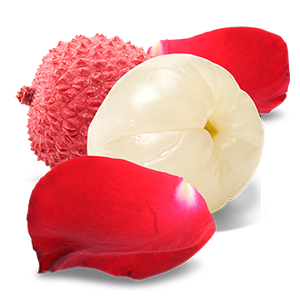 LYCHEE
Providing a burst of tropical flavour,
Lychees are naturally sweet and jam-packed with Vitamin C, minerals, and healthy antioxidants.
ROSE
Known for their irresistible scent and delicate taste,
Roses are a universal symbol of love and are thought to be nature's aphrodisiac.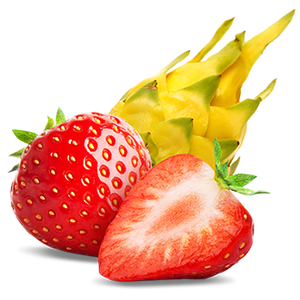 DRAGON FRUIT
Exotic and rich in natural antioxidants,
Dragon Fruit grows on a climbing cactus and is believed to strengthen the immune system.
STRAWBERRY
Jam-packed with vitamins, antioxidants, and fibre,
Strawberries are thought to improve heart health and boost overall wellbeing.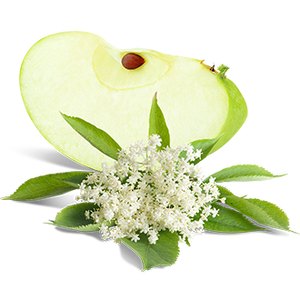 APPLE
Rich in fibre and health-giving antioxidants,
Apples have long been promoted as an essential part of daily health and wellbeing.
ELDERFLOWER
The delicate flower of the Elder Tree,
Elderflower is naturally antibacterial and has been central to immune boosting remedies for centuries.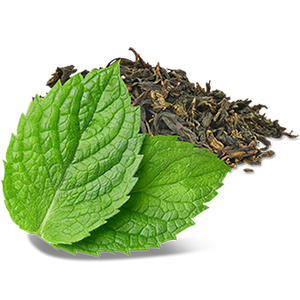 GREEN TEA
Made from Camellia sinensis leaves,
Green Tea is known to improve brain function and promote optimal mental alertness.
SPEARMINT
Naturally refreshing and rich in antioxidants,
Spearmint is said to optimise hormonal balance and improve memory.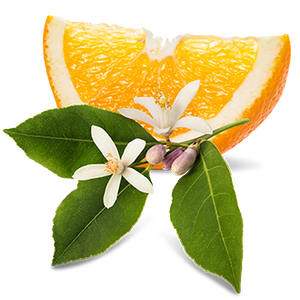 ORANGE BLOSSOM
Citrusy in taste and seductively sweet in scent,
Orange Blossom is chosen for its natural ability to soothe, calm, and relax.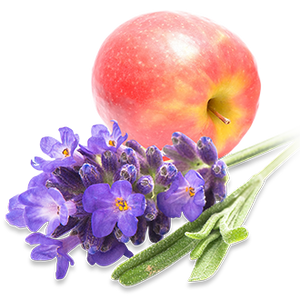 PINK LADY APPLE
Subtly sweet and rich in Vitamin C,
Pink Lady Apples are believed to boost the immune system and combat fatigue.
LAVENDER
Celebrated for its natural relaxation properties,
Lavender is a go-to choice for calming the body and mind to improve sleep.
ENJOY IN 3 EASY STEPS…
STEP 1… fold

Fold the single serving liquid infusion inhalf.
STEP 2… squeeze

Squeeze into 250ml or more of fresh water,to taste.
STEP 3… stir

Stir swiftly, breathe deeply, and sip intentionally.
FAQ
What is Conscious Water?
Created to empower you to drink more water, more consciously, Conscious Water provides functional hydration for intentional living. Each liquid infusion features a proprietary blend of natural fruit and flower botanicals that enhance the taste of fresh water, boost your wellbeing, and support you in practicing mindful living.
How do I use the liquid infusions?
Enjoying Conscious Water is as easy as 1, 2, 3. First, you fold the single serving in half. Next, you squeeze the contents into 250ml or more of fresh water (depending on your taste preference). Then, you stir swiftly, breathe deeply, and sip intentionally.It's designed to be easy, so you can drink mindfully at home, and on the go.
Can I enjoy multiple liquid infusions per day?
Yes! Conscious Water Liquid Infusions are safe, natural, vegan, sugar free, caffeine free, low calorie, and suitable for frequent daily consumption. In fact, each Conscious Water Liquid Infusion is created to support you in hydrating more frequently, and more effectively, in order to boost your overall wellbeing.
Where is Conscious Water created?
Featuring natural flower essences that are sourced and handpicked around the world, Conscious Water Liquid Infusions are formulated with care in the United Kingdom.
How does Conscious Water contribute to a better future for us all?
Here at Conscious Water, sustainability is part and parcel of everything we do. We believe that sustainability is a conscious choice and we do our best to make better choices daily—in support of one another, and our shared planet.